Plan Your Visit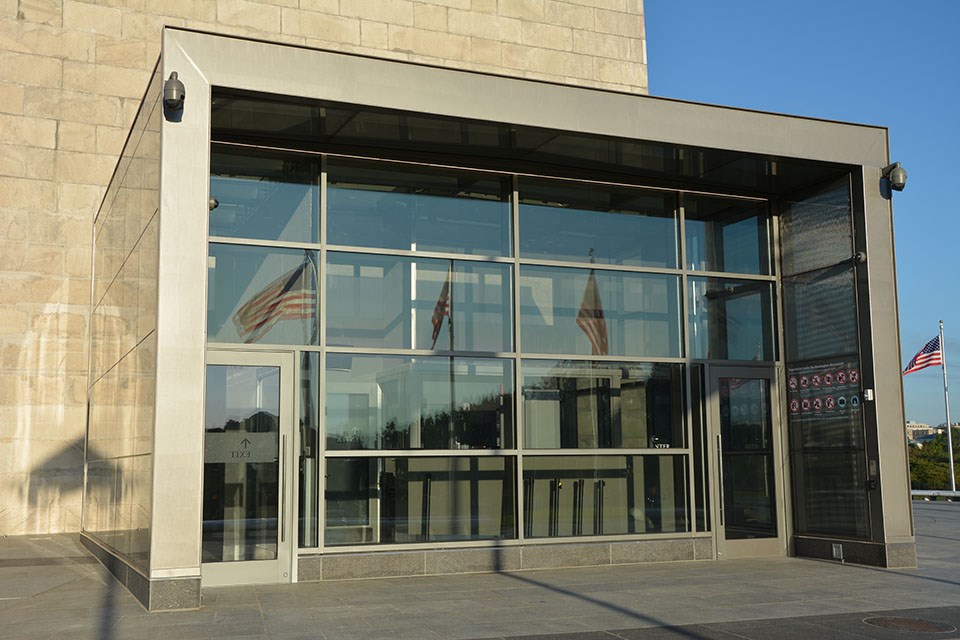 The Washington Monument has reopened to the public as the National Park Service will have completed the modernization to the elevator and construction of a permanent screening facility for visitors entering the landmark.


Closed since August 17, 2016 due to the unreliability of the elevator control system, the monument has received an upgrade and modernization to the elevator, including removal of the out-of-date system components and upgrading and installing a new elevator control system to coordinate all aspects of elevator service such as travel direction, speed and acceleration, leveling, and door opening speed and delay. The new system will also allow remote access to the control system, located at the top of the monument, from the ground level.


During the closure, the National Park Service has also replaced the temporary screening building, constructed in 2001, with a permanent facility. This work includes removal of the temporary facility and construction of an upgraded, permanent building to meet long term security, historic preservation and park operation requirements. The new glass and steel facility will offer full ballistic and blast protection and includes queuing space for 18-20 visitors at a time, screening equipment, an accessible restroom for National Park Service and U.S. Park Police staff and a security office.


The elevator modernization was funded by a $3 million donation from businessman and philanthropist David M. Rubenstein to the National Park Foundation's Centennial Campaign for America's National Parks. The screening facility is being built with $7.785 million in appropriated funds from the National Park Service's FY17 budget.
For information about tickets to take the tour of the Monument upon its opening go
HERE
.
For a list of restricted items go
HERE
.


Last updated: September 20, 2019