The Washita Battlefield National Historic Site Visitor Center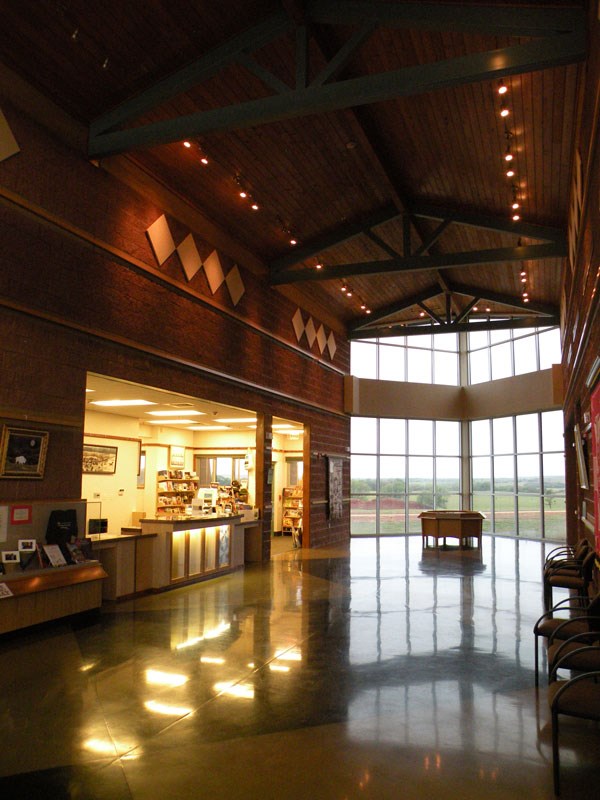 This 27-minute park film focuses on the engagement and the events that led to it. The film is a great way to begin your visit.


Delve into the visitor center museum
After watching the film wander through the visitor center museum. Become immersed in the stories of that cold winter's day of in November 1868. Stare out the window at the breathtaking view of the Washita River valley. Browse through the books in our Western National Parks Association bookstore.


Examine Bison objects the Cheyenne would have used, such as a Bison stomach and bladder. Learn the importance of the Bison to the Cheyenne. See what items a 7th Cavalry soldier would have carried with him in the field.


Learn how the modern building has incorporated important elements of Cheyenne society into its design.
Last updated: December 10, 2017