Black Kettle National Grassland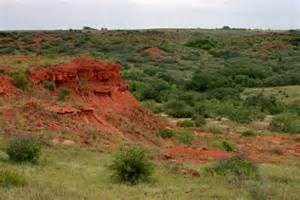 The Black Kettle National Grassland is located in Roger Mills County, Oklahoma, and Hemphill County, Texas. It is comprised of 31, 286 acres. The grasslands is managed by the Cibola (See-bow-luh) National Forest. The grasslands are non-contiguous tracts of land interspersed with land owned by area ranchers. It is located in the mixed-grass prairie region.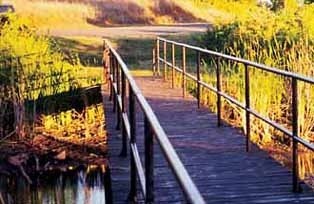 There are three recreation areas with lakes and developed camping grounds in Oklahoma--Skipout Lake, Spring Creek Lake, and Black Kettle Recreation Area--and one in Texas, Lake Marvin. Primitive camping is allowed throughout the entire area. Fishing is permitted on the lakes, and the land is open to public hunting, during respective seasons.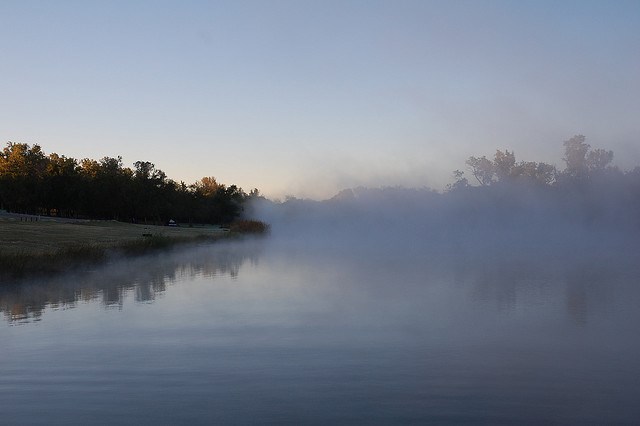 Hiking, horseback riding, and wildlife viewing are a few of the activities enjoyed on the Black Kettle. Deer, turkey, and quail are plentiful, making it a popular hunting destination. A rest rotation system is conducted for cattle grazing, and area ranchers run approximately 2,000 head of cattle on the Black Kettle annually.
The Black Kettle National Grassland headquarters are located outside of Cheyenne, Oklahoma, on Hwy 47A. For further information, contact (580) 497-2143.
Last updated: December 15, 2019