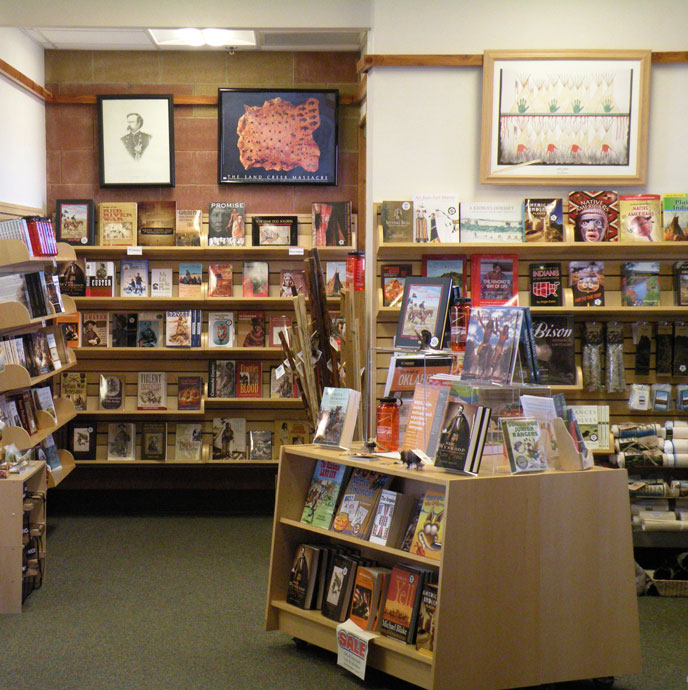 News Release Date:
February 10, 2014
Contact: Kathryn Harrison , 580-497-2742 ext. 3015
Theodore Roosevelt – perhaps the president most associated with the national parks – had this to say about America's special places. In his words, "There can be nothing in the world more beautiful than the Yosemite, the groves of the giant sequoias and redwoods, the Canyon of the Colorado, the Canyon of the Yellowstone, the Three Tetons; and our people should see to it that they are preserved for their children and their children's children forever with their majestic beauty all unmarred."
Come visit your national park on the Presidents' Day Weekend, February 15 – 17. To commemorate this holiday, the park bookstore will offer a 15% discount on all purchases during this holiday weekend.