Camping in Gateway Communities
Where can I camp without a watercraft?
All park campsites are only accessible by watercraft, with the exception of two primitive campsites located remotely along the Kab-Ash hiking trail. If you are without access to a watercraft there are public and private campgrounds available outside of park boundaries that offer tent/car camping or camper/RV camping.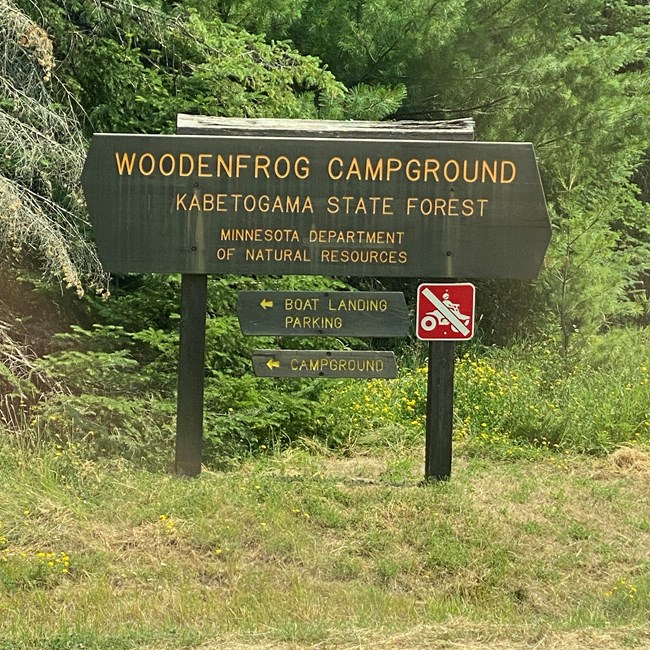 Public Campgrounds
In the Kabetogama and Ash River area, the Minnesota Department of Natural Resources (DNR) offers two nearby facilities:
In the Rainy Lake area, the City of International Falls offers a small campground:
In the Crane Lake area, the Superior National Forest offers: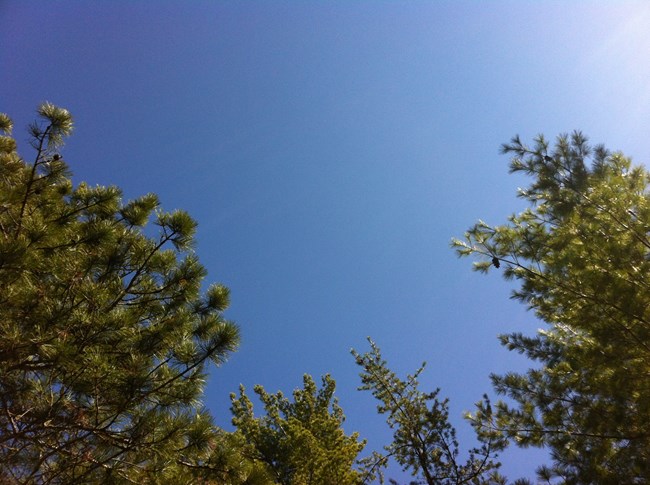 Private Campgrounds
To learn more about local accommodations in the gateway communites, visit the following websites offered through local convention and visitor bureaus:
Last updated: October 28, 2022