Laws & Policies
As of February 22, 2010, a new federal law allows people who can legally possess firearms under federal, Minnesota, and local law to possess firearms in Voyageurs National Park.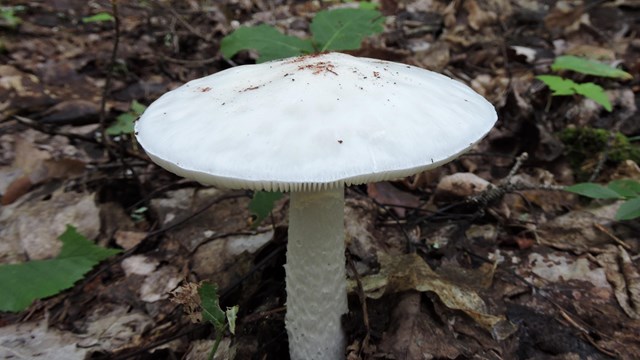 Park Regulations
This provides a general list of common park regulations that may be helpful to planning your trip.
Pets in the Park
Learn about our pet - accessible areas of the park and the responsibilities you have as a pet owner.
Firewood - Things to Know
In order to help stop the spread of invasive species, firewood restrictions are in affect at the park. Learn about what you can do.


Last updated: December 21, 2022