I.W. Stevens Resort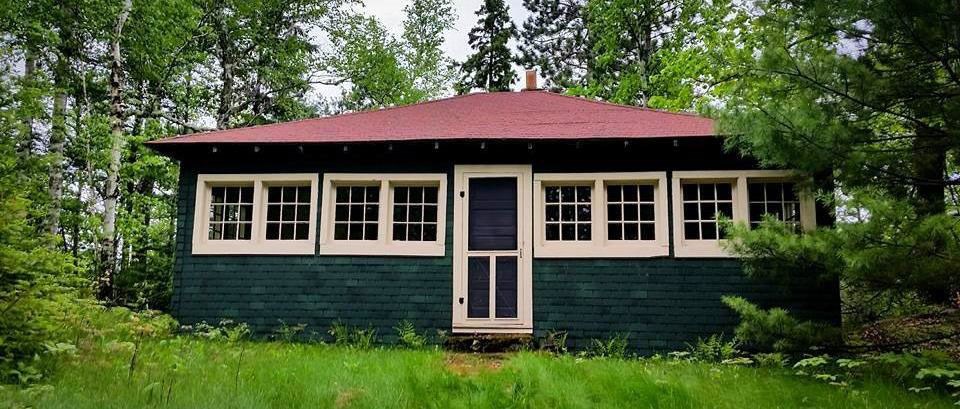 Introduction
I.W. Stevens Resort is one of 13 visitor destination sites in Voyageurs National Park, located on Stevens Island in Namakan Lake. As the original home of the Virginia and Rainy Lake Lumber Company retreat, Stevens Island was untouched by logging. This site preserves historic structures from the recreation and resort era of the 1930s.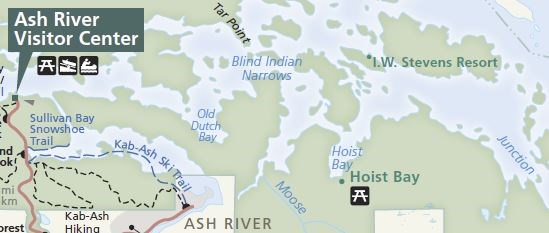 Visiting I.W. Stevens Resort
Today, Stevens Island is registered as a historic site and celebrated for its history in the recreation era. Visitors can enjoy the area as a day use site, which provides an accessible dock, privy, fire ring, and two picnic tables. Historic buildings such as Stevens' cabin, a guest cabin, sauna, woodshop, and root cellar are open to the public to explore.
Voyageurs National Park protects and shares a rich cultural history that was shaped by the picturesque and rugged nature of the land and water. Stevens Island represents a landscape that was once home to the rugged and resilient people that sought to make their living off the land.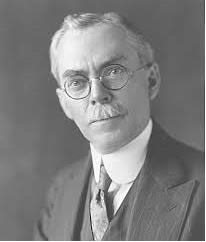 History
The Logging Era
Virginia and Rainy Lake Retreat
In 1905, the Virginia and Rainy Lake Lumber Company was founded by Edward Hines, an innovative lumberman and businessman from New York. Hines started his career in Chicago where he caught the eye of Frederick Weyerhaeuser, his future partner.
These men pooled their resources and the Virginia and Rainy Lake lumber Company was born. Its main sawmill was located in Virginia, Minnesota, where it processed one million board feet of lumber a day.
In the heyday of the Virginia and Rainy Lake Lumber Company, when it dominated the lumber industry, Edward Hines housed the company's retreat on then Williams Island, present day Stevens Island. While the towering red and pines were logged off elsewhere, Hines preserved them on this island. Amidst this picturesque scenery, Hines invited and entertained lumber buyers at this cozy retreat.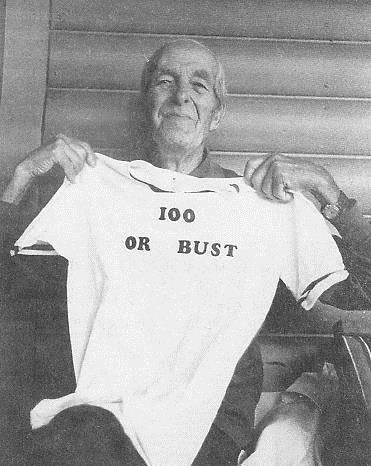 Recreation Era
I.W. Stevens
In 1929, pine logging ended, and Hines put his land holdings up for sale. In 1932, Ingvald Walter (I.W.) Stevens purchased the island with the intent of building a summer resort.
Stevens was born in Vang, Valdres Norway in 1885 and immigrated to the United States at the age of 19. In 1918, he moved to Hibbing and became a shoe salesman. Following his doctor's advice after stress related health problems, Stevens moved to the solitude of Namakan Lake. In 1937, Pine Cove Resort welcomed its first paying guests.
In 1959, at the age of 74, I.W. Stevens, "Steve" to his friends, gave up the resort business. No longer would he have to harvest ice, cut wood, paint boats, and clean cabins for anyone other than himself. Steve grew his own vegetables, picked and canned blueberries, ground wheat to make bread, caught fish, and hunted deer.
He cut wood for heating and cooking, hauled water from the lake, and harvested ice for summer refrigeration. He was a man that lived off the land.
Over the years, Steve entertained many family and friends until he left the island in 1979. Steve passed away in 1990 at the age of 104, 58 years after moving north to keep his health. He lived alone on the island for nearly fifty years and became a symbol of self-sufficiency and independence.
Last updated: December 3, 2020