Eating & Sleeping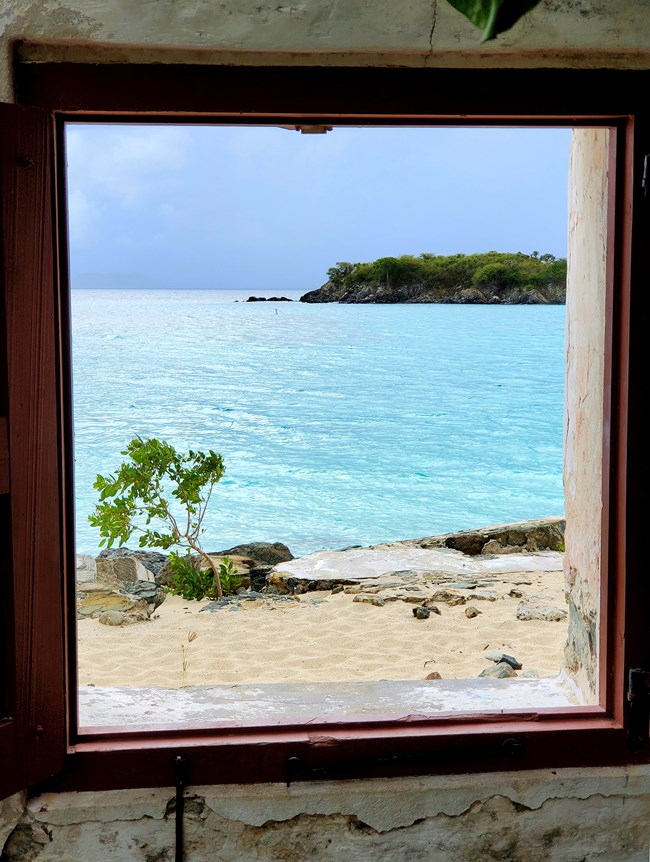 Lodging
St. John has a range of accommodations to fit any budget. Cinnamon Bay Beach and Campground is located within the park. Accommodations outside of the park vary from exclusive beach resorts to Bed and Breakfasts, guest houses, and vacation villas. All are within short distances of the Park.
Snack Bars & Restaurants
There are a few spots to grab a quick beverage or bite to eat while in the park. These include the Trunk Bay Café and Bar at Trunk Bay, and the Rain Tree Café at Cinnamon Bay Beach and Campground. At Cinnamon Bay Beach and Campground, meals are served in an open-air dining hall and grab and go food and beverage items are also available in the Cinnamon Bay food truck near the beach.
See USVI's tourism page for St. John for more information on places to stay and dining guides.
Last updated: June 7, 2022