YCC 2018 Work & Adventures.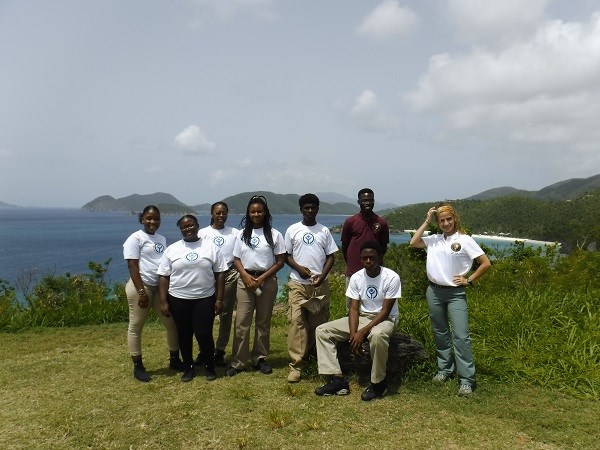 What is YCC?
The Youth Conservation Corps (YCC) is a work-learn-earn program that develops an understanding and appreciation in participating youth of the nation's environment and heritage. It is administered by the U.S. Department of Agriculture and by the U.S. Department of the Interior. YCC offers gainful summer employment to youth, for up to eight weeks, in an outdoor setting. YCC members work on a variety of projects including building trails, maintaining fences, cleaning up campgrounds, improving wildlife habitat, and thinning timber stands. Participants do hard physical work and may be exposed to insects, adverse weather, and difficult working conditions.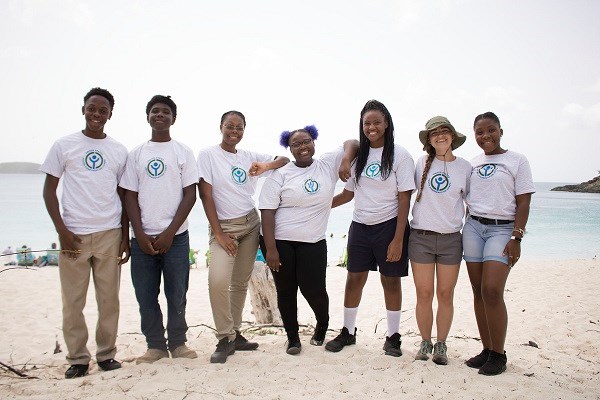 First Week for VIIS YCC 2018
Last week was the beginning of the YCC program. We are going to spend the next five weeks contributing to the beautifying of St. John. We're very excited to be here and will keep you updated on the projects and improvements we will be working on. Here are some snaps of our first week exploring and getting acquainted. Tune in next weekend for more updates!

Last updated: August 9, 2018