Preservation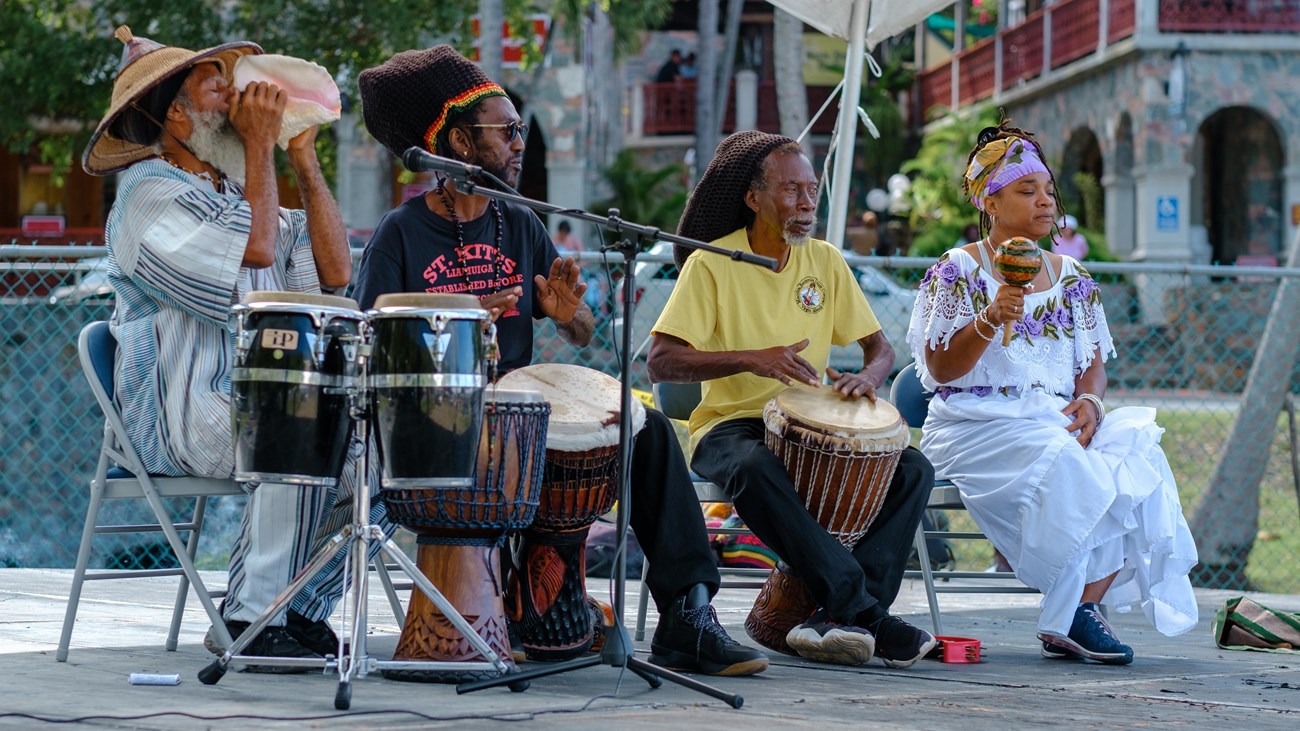 Folk Life Festival
Learn about Folk Life Festival! Folk Life Festival is an annual event where we celebrate the rich traditions unique to the Virgin Islands.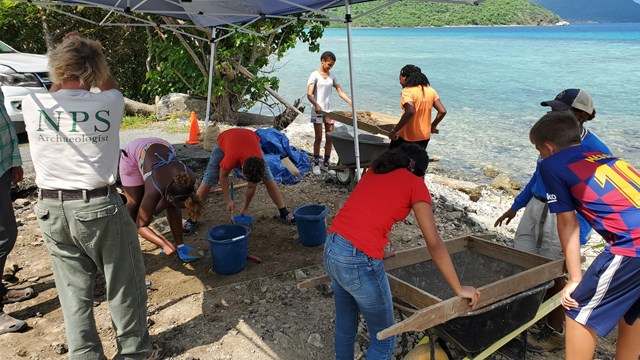 Archeology on St. John
Our Park's archeology team works hard to uncover clues to better understand the past.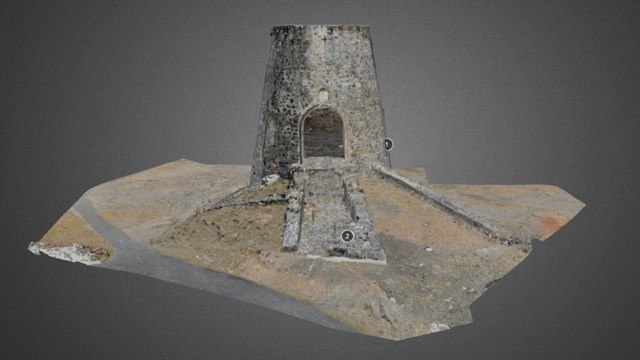 3d Modeling of Historic Sites
Take a virtual tour of Annaberg Plantation from the comfort of your home.
Last updated: December 24, 2021