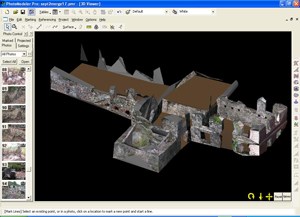 Three-dimensional Virtual Modeling of Historic Structures in Virgin Islands National Park
Viewers can study a three-dimensional computer model of ruins at Leinster Bay from all perspectives.
Virgin Islands Archeology Blog
Stay up to date on the Park's current research and preservation projects.
Hassel Island preservation documented by St. Thomas Historical Trust.