Siege Artifacts Exhibit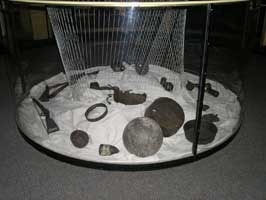 From May 18 to July 4, 1863, Vicksburg was a city under siege. For 47 days both soldier and citizen were subjected to terrible hardships.
This exhibit shows actual artifacts from the battlefield, giving an idea of the many types and vast quantity of shot and shell lobbed over the city.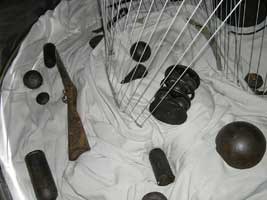 Last updated: April 14, 2015