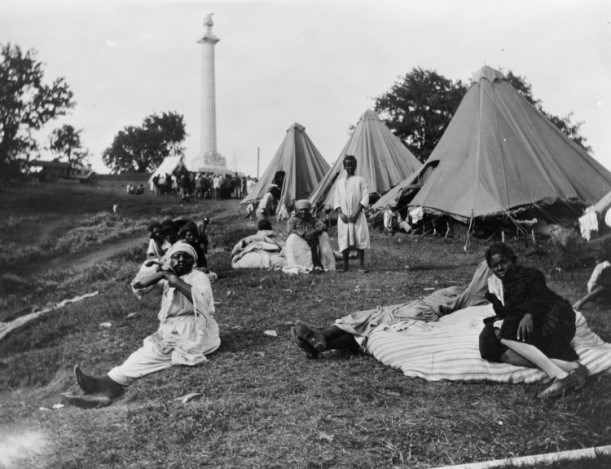 Humans have relied heavily on the Mississippi River and its tributaries for thousands of years. Today, farms, homes, industries and even entire towns are located along the banks of the Mississippi River. Because of our relationship with the river, understanding the river is important. Having a good idea of what the river is capable of is an important step in ensuring the safety of the people and property along the Mississippi River corridor.
The intensity of flooding along the Mississippi River varies from year to year. Some years provide much needed water and nutrients to farmland in the flood plains. In other years, flood­ing proves to be devastating to com­munities along the river. There have been several historically significant floods over the last century. The Great Flood of 1927 was one of the biggest and most devastating floods along the river. In Vicksburg, the crest of the flood was 56.2 feet. After a levee failed in Mounds Landing, MS flood waters were able to reach towns nearly 60 miles away from the river. This flood affected nearly the entire Mississippi Delta region. Near Vicksburg, the river was nearly 80 miles wide, reaching the town of Monroe, LA.
In addition to destroying thousands of homes and business, the flood also contributed to the already heavy tensions regarding race relations in the early 20th century. Segregated refugee camps were set up. These camps ranged in size and quality of living conditions. There were also issues of forced unpaid labor and unequal distribution of food in many of the refugee camps. After flood waters receded, thousands of African American families left the south forever to seek a better life in the north. This significantly accelerated the Great Migration.