Be A Junior Ranger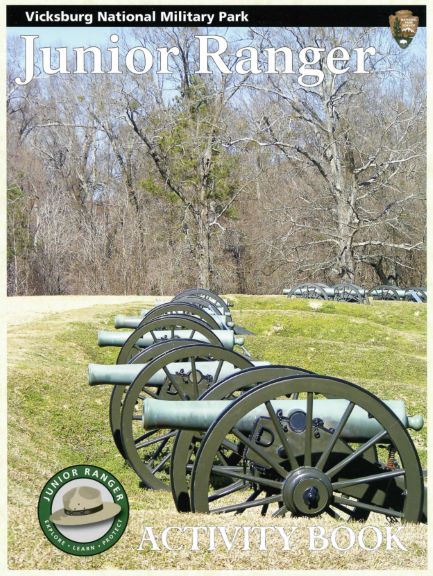 Becoming an official Junior Ranger at Vicksburg National Military Park is fun and easy! Just stop by either the Visitor Center or the U.S.S. Cairo Museum to pick up your offiical Junior Ranger activity booklet. When the book is finished, return it to the either location to receive an official Vicksburg Junior Ranger Badge.
Each spring, Vicksburg NMP hosts a special Junior Ranger Day! Children or all ages can participate in special activities and earn unique certificates. They can even dress up like Civil War soldiers!
If you would like to start the booklet early, please call or email us and we will send a booklet to you, but the booklet must be completed in the park.
Last updated: November 30, 2018