USS Cairo Museum Exhibits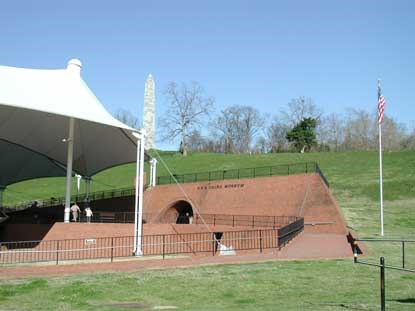 The USS Cairo sunk in only 12 minutes. It was so quick that none of the crew had time to save any personal belongings. Then, for over 100 years the mud of the Yazoo River filled the boat, and preserved everything that was left behind. When the boat was raised from the river in 1966, archeologists and historans were excited to find over 1,000 artifacts giving a unique glimpse into what life was like on a Civil War ironclad.

The museum is located inside Vicksburg National Military Park adjacent to Vicksburg National Cemetery and is accessible by the battlefield tour road. The museum is open 8:30am- 5:00pm.

Museum Entrance

Life Aboard- get a glimpse into how crewmembers spent their free time onboard.

Medical- see what instruments awaited an injured or sick crewmember.

Meals- Eating on an ironclad provided unique challenges.

Personal Effects- what would you bring with you to remind you of home and family?

Tools and Equipment- various tools and equipment were needed to keep the boat in battle-ready condition.

Weapons- various weapons were found onboard to both protect the boat and support naval operatioons.
Last updated: December 12, 2017