Park Store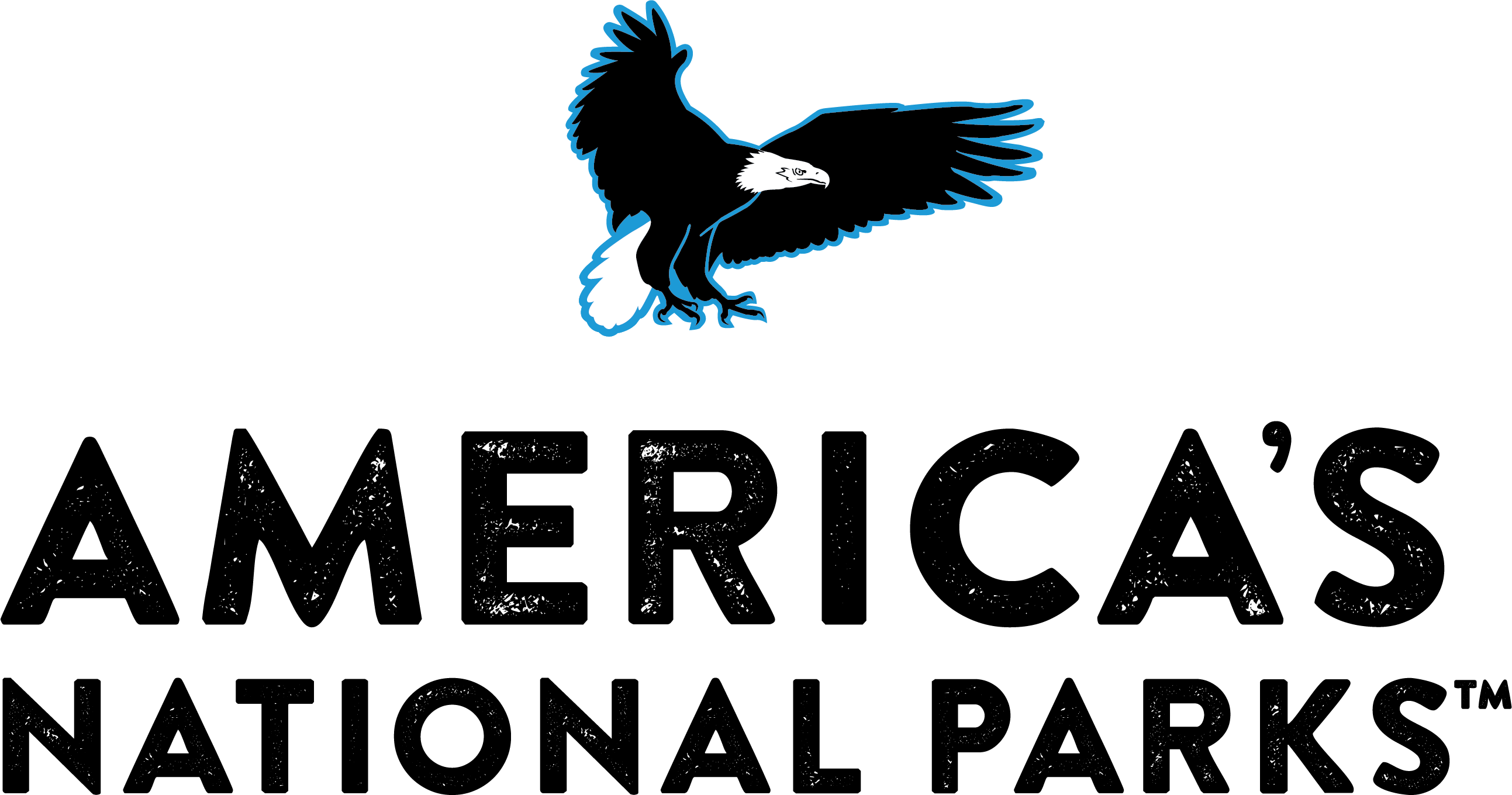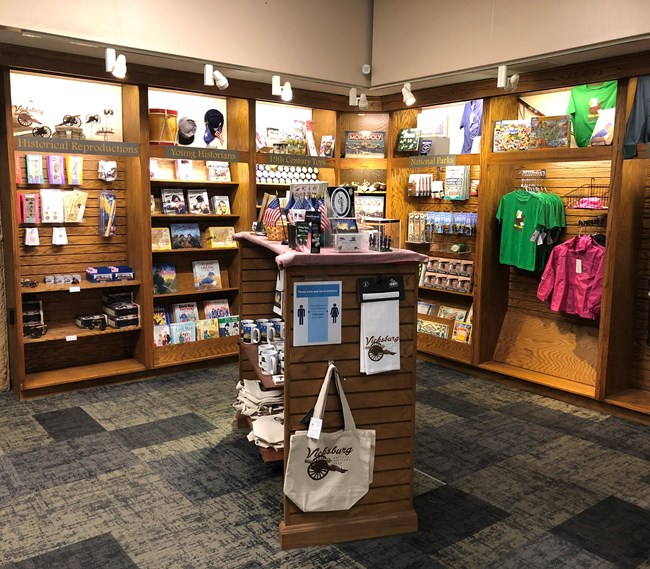 The park stores is operated by America's National Parks™, an official non-profit partner of the National Park Service dedicated to supporting the educational mission of Vicksburg National Military Park. The park store has a wide range of books, maps, travel guides, media, educational games, posters, clothing, and other items available for retail sale. These products complement the interpretive themes you experience when visiting the park. The park stores are located inside the Visitor Center and USS Cairo Museum, or you can visit the online park store
Home - Shop Americas National Parks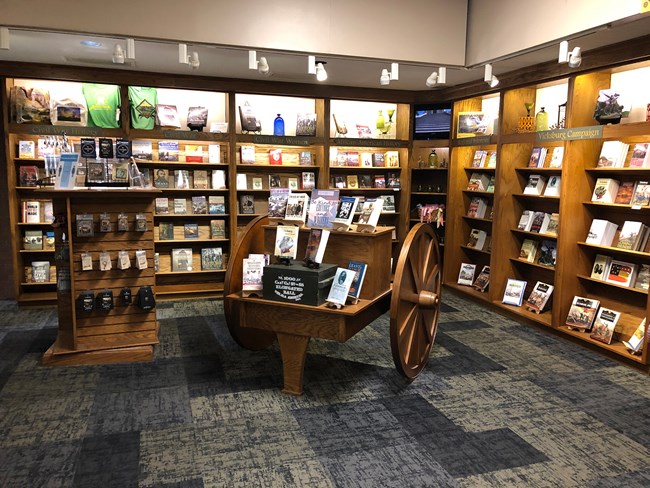 From the Eastern National website:
Eastern National is a 501(c)3 nonprofit cooperating association, supporting the interpretive, educational, and scientific programs and services of the National Park Service and our
other public trust partners
. Founded in 1947 by National Park Service rangers who convened at Gettysburg National Military Park, Eastern National's vision was to serve as a shared-resource retail and educational network for America's special historical, cultural, and natural places — helping to support the interpretive and educational programs of our partners. To extend the reach of their interpretive missions and raise funds to support the parks, the rangers decided to publish and sell park-specific material.
Last updated: September 7, 2022