Park Store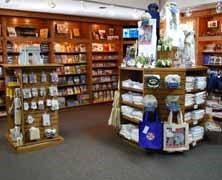 Where can I buy the best things about the siege of Vicksburg?
Right at the military park! Eastern National operates two park stores, one at the Visitor Center on Clay Street, and one at the USS Cairo Museum. Both stores are stocked with the best selection of books, souviners, apparel, artwork, and many other unique items to help tell the amazing story of the Civil War at Vicksburg.
The Park Stores have an extensive collection of books covering all aspects of the siege of Vicksburg, including troop tactics, the overall campaign for Vicksburg, biographies on leaders, the civilians of Vicksburg, African Americans, and the era of Reconstruction following the Civil War. Many books are signed by the authors, and others have become very rare and hard to find outside of the area.
The store is so much more than a bookstore. You will find children's games, apparel for all ages, and souviners such as magnets, keychains, mugs, christmas ornaments etc. You can also find replicas of cannon and of the
USS Cairo
, and unique pieces of
Jamestown Glass,
handblown to mimic some of the artifacts found on the
USS Cairo.
The Park Store also has several items that can augment your visit to the park. You may purchase audio tours, guidebooks, and maps to help you gain a better understanding of the siege of Vicksburg.
Both Park Stores are open the same
hours
as the building they are in. As the official cooperating association of Vicksburg National Military Park, all proceeds are returned to the military park to support interpretive operations. The money you spend in the bookstore directly supports the popular free
cell phone tour
, the
living history program,
and the publication of several park brochures.
If you need assistance or would like to place an order, you can contact Eastern National by calling (601) 634-6286, or visit their
website
for a limited selection of items to order online.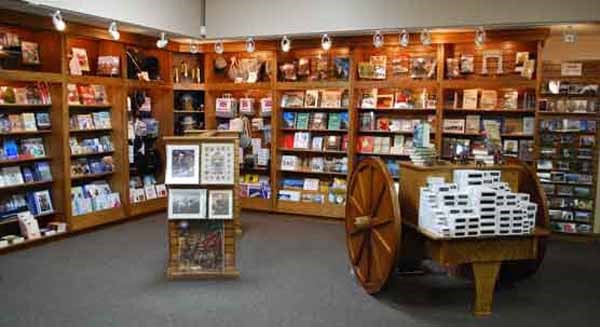 Last updated: April 2, 2018