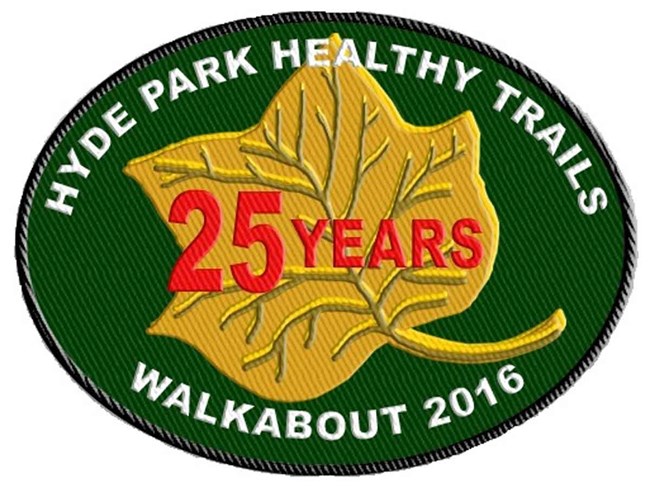 HOME OF FRANKLIN D. ROOSEVELT TRAIL MAP
ELEANOR'S WALK & TOP COTTAGE TRAIL MAP
HYDE PARK HEALTHY TRAILS WALKABOUT TRAIL MAP:

1. Walk at least 5 trails on the map using the checklist (on the Walkabout Map).
2. Turn in your completed checklist at any location listed to receive your free Walkabout patch.
*Please note that the trail head for the Roosevelt Farm Lane on Route 9 is directly across from the entrance to the Franklin D. Roosevelt National Historic Site.