Stories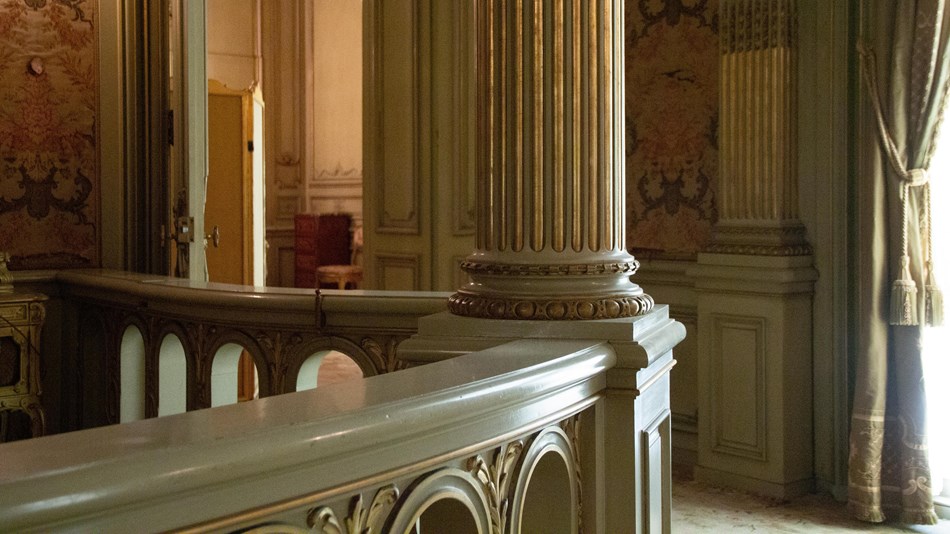 French Decoration in the Gilded Age
One of the most extraordinary rooms in any house in America, Mrs. Vanderbilt's bedroom was based on fashionable design books.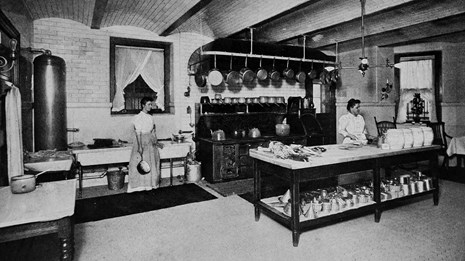 The Vanderbilt Servants
Managing a house for luxurious living required a large staff of servants.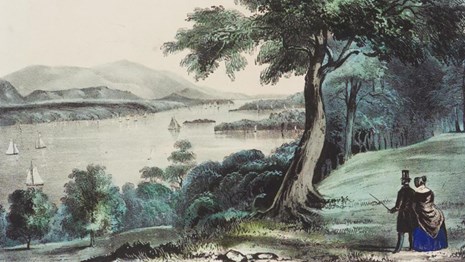 A History of the Hyde Park Estate
An brief history of the Vanderbilt property from European settlement in the seventeenth century to present day.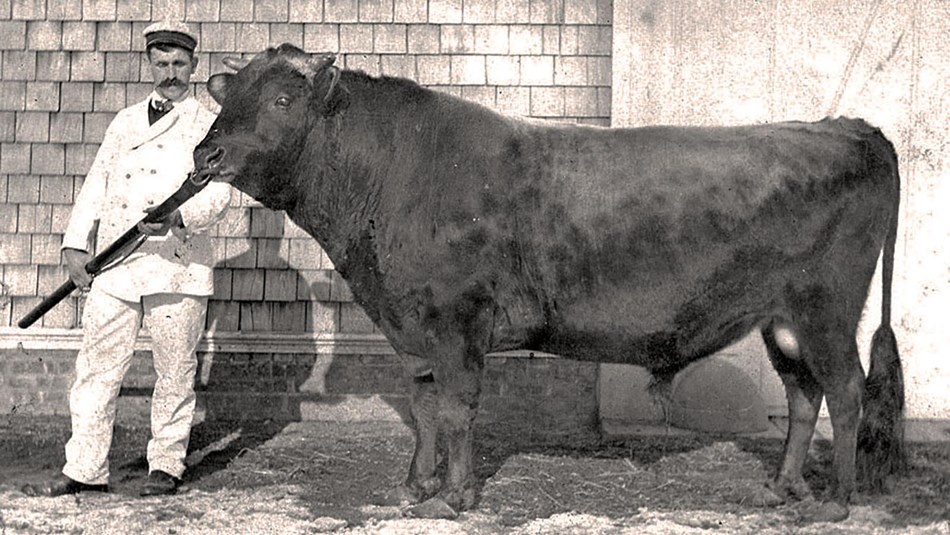 Hyde Park Farms
The farm at Hyde Park supplied the Vanderbilt household with produce, meat, and dairy. It was a showcase of model farming practices.
Last updated: August 26, 2020