Pets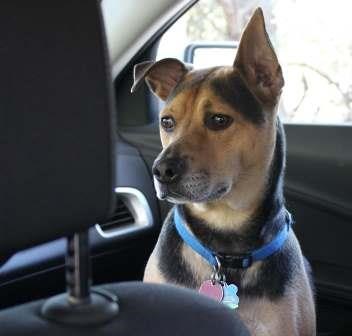 Due to the extreme temperatures experienced in the park, dogs are welcome on the trails at Tuzigoot National Monument. If you visit during the summer months (which is most of the year for us!!), please do not leave your dog in your parked vehicle. Even with the windows rolled down slightly, temperatures inside a locked car can climb to over 140 degrees Fahrenheit!
However, all pets must remain on a leash (no longer than 6 feet) and under control at all times. Pet owners are required to clean up after their animals and prevent them from harming park plants and wildlife. Dogs (except assistive animals) are not allowed inside the visitor center at Tuzigoot. While visiting, ask about our Bark Ranger program!

All national parks and monuments have unique pet policies. Learn more about exploring national parks with your pets.


Last updated: December 1, 2018