Alerts & Conditions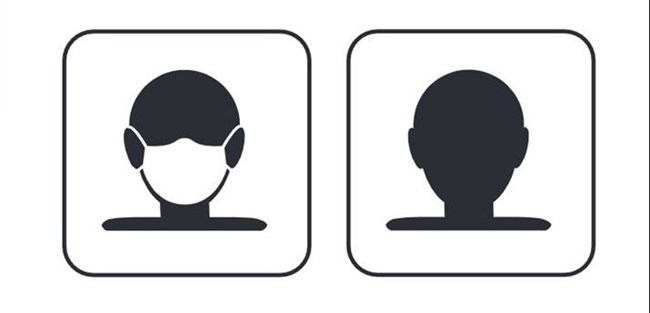 COVID-19 Safety and Mask Requirements
Current Covid Community Level:
LOW (Green) - Masks are not required.

Montezuma Castle and Tuzigoot National Monuments remain committed to keeping visitors safe. We encourage visitors to follow National Park Service and CDC guidance to learn more about COVID-19. We ask to please "recreate responsibly" and "know before you go" in regards to all federal mask mandates and CDC guidance on mask usage.

Mask requirements are currently dependent upon Community Level and are subject to change. Mask requirements are based on data provided by the Centers for Disease Control and Prevention (CDC) for counties where the park is located. Montezuma Castle, Montezuma Well and Tuzigoot are located in Yavapai county and per CDC guidance mask requirements will be gauged under the Community Level, where Low and Medium DO NOT require masks, however a High level would make masks REQUIRED inside federal buidlings and on certain portions of the trail. We encourage visitors to visit the Covid by County website when planning their visit to the parks.

For the health and safety of others, please choose another time to visit a park if: 
You are experiencing COVID-like symptoms such as a dry cough, fever, difficulty breathing, and/or loss of taste or smell.

You had close contact with someone with suspected or confirmed COVID-19 in the last 14 days.

You are self-isolating or self-quarantining because you may have been exposed to a person with COVID-19 or are worried that you may be sick with COVID-19.
Last updated: February 23, 2023