News Releases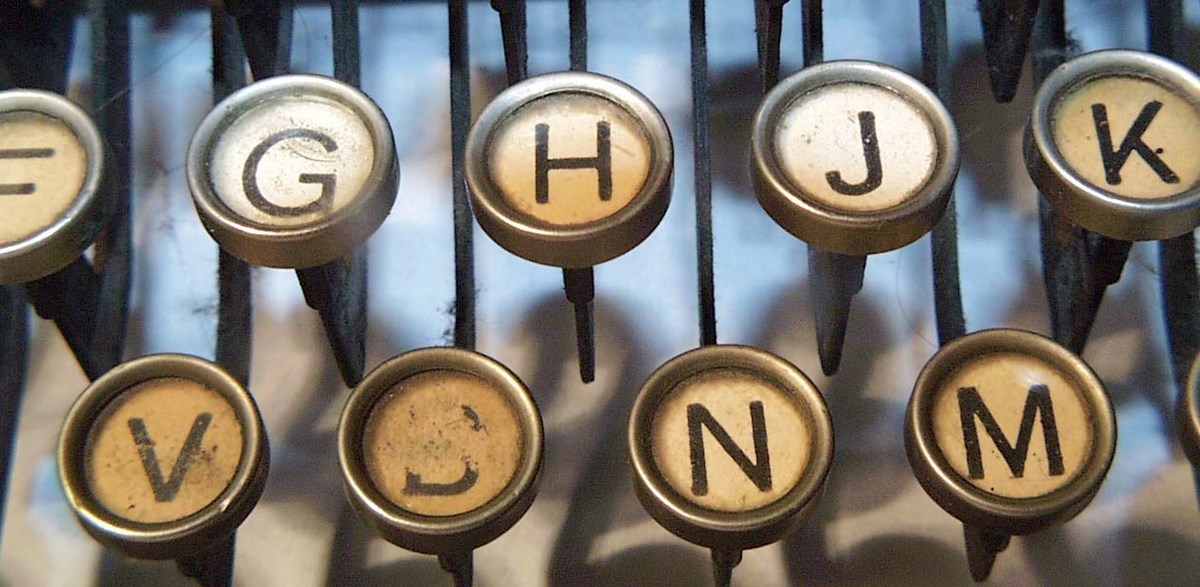 December 21, 2017
TUZIGOOT 2ND ANNUAL HEALTH & WELLNESS FAIR
Join us Saturday, January 6th for the 2nd annual Tuzigoot Health and Wellness Fair! The fair will be from 10:00am to 2:00pm and will feature local healthcare professionals, wellness organizations, and natural remedy vendors from across the Verde Valley.
September 15, 2017
FREE BIRD WALKS AT MONTEZUMA WELL AND TUZIGOOT NATIONAL MONUMENT
Beginning in October of 2017 and continuing through April of 2018, Montezuma Well and Tuzigoot National Monument will be hosting bird walks.
June 02, 2017
YOUTH ARTISTS WANTED FOR 2018 ANNUAL PASS COVER CONTEST
Montezuma Castle and Tuzigoot National Monuments would like to invite young artists to get creative in our parks! Beginning June 5th through August 4th, 2017, we will be holding an art contest for children ages 12 and under.
May 30, 2017
ECHOES FROM THE PAST SCHOOL OF ANCIENT TECHNOLOGY TO OFFER MONTHLY DEMONSTRATIONS AT TUZIGOOT NATIONAL MONUMENT
Tuzigoot National Monument will begin offering monthly demonstrations by Zack Curcija of Echoes from the Past School of Ancient Technology in June. Demonstrations will be from 10am-12pm on the third Saturday of each month through the end of the year.
May 15, 2017
SACRED SCARLETS TO HOLD MONTHLY DEMONSTRATIONS AT TUZIGOOT
Sacred Scarlets will be extending their monthly demonstrations at Tuzigoot National Monument on the last Sunday of each month at 10am, through December 31st, 2017.
May 01, 2017
Pavement Preservation Project and Park Closures
A pavement preservation project will be taking place at Montezuma Castle, Montezuma Well and Tuzigoot over the next several weeks. For the most part, construction will reduce traffic to one lane with a pilot car controlling traffic.
March 16, 2017
BIRD WALK TIMES CHANGING AT MONTEZUMA WELL AND TUZIGOOT
Bird Walks at Montezuma Well and Tuzigoot National Monument will be moving to 8am in April and May to accommodate the warmer weather. Bird Walks will be on a summer hiatus and will resume in the fall.
February 14, 2017
Winter Pile Burning at Tuzigoot National Monument
The National Park Service will burn piles of woody debris at Tuzigoot National Monument. The burn date will occur between Feb 28th and March 2nd and will be dependent on weather. The piles of debris consist of invasive plants removed during hazardous fuels reduction projects south and west of Tavasci Marsh over the past few years.
January 18, 2017
Sacred Scarlets to Hold Monthly Demonstration at Tuzigoot
For over 1000 years, Scarlet macaws have dazzled people of the southwest. Their brilliantly colored plumage and large size inspire curiosity in all who gaze upon them.

Last updated: February 24, 2015