Basic Information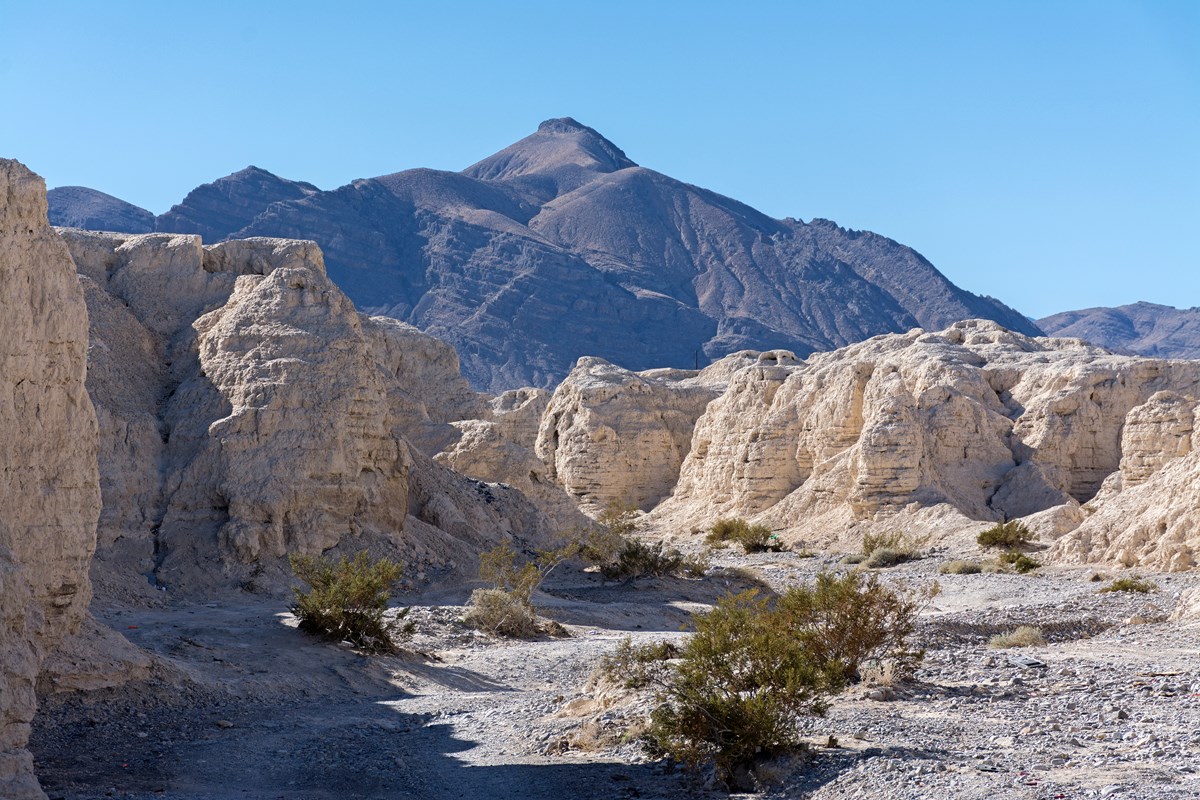 Tule Springs Fossil Beds National Monument was established as the 405th unit of the National Park Service Dec. 19, 2014.
It was established to "conserve, protect, interpret and enhance for the benefit of present and future generations the unique and nationally important paleontological, scientific, educational and recreational resources and values of the land."
The monument is 22,650 acres. It is located just north of Las Vegas, Nevada, and stretches along US Highway 95 north of Aliante and Centennial Hills to Creech Air Force Base.
The paleontological period represented at Tule Springs ranges from 200,000 to 3,000 years ago. It is rich with significant paleontological resources from the ice age, including the Columbian Mammoth, extinct horses, camels and bison, and the dire wolf.
Tule Springs Fossil Beds National Monument is open during daylight hours.
Because this is a new park, there are no facilitites or visitor center. To access the park, people can park on nearby public roads in the cities of Las Vegas and North Las Vegas, and they can enter the monument on foot. Parking lots near trailheads can be found at N. Durango Drive & W. Moccasin Road or N. Aliante Parkway & W. Moonlight Falls Avenue.
Last updated: February 1, 2022