Basic Information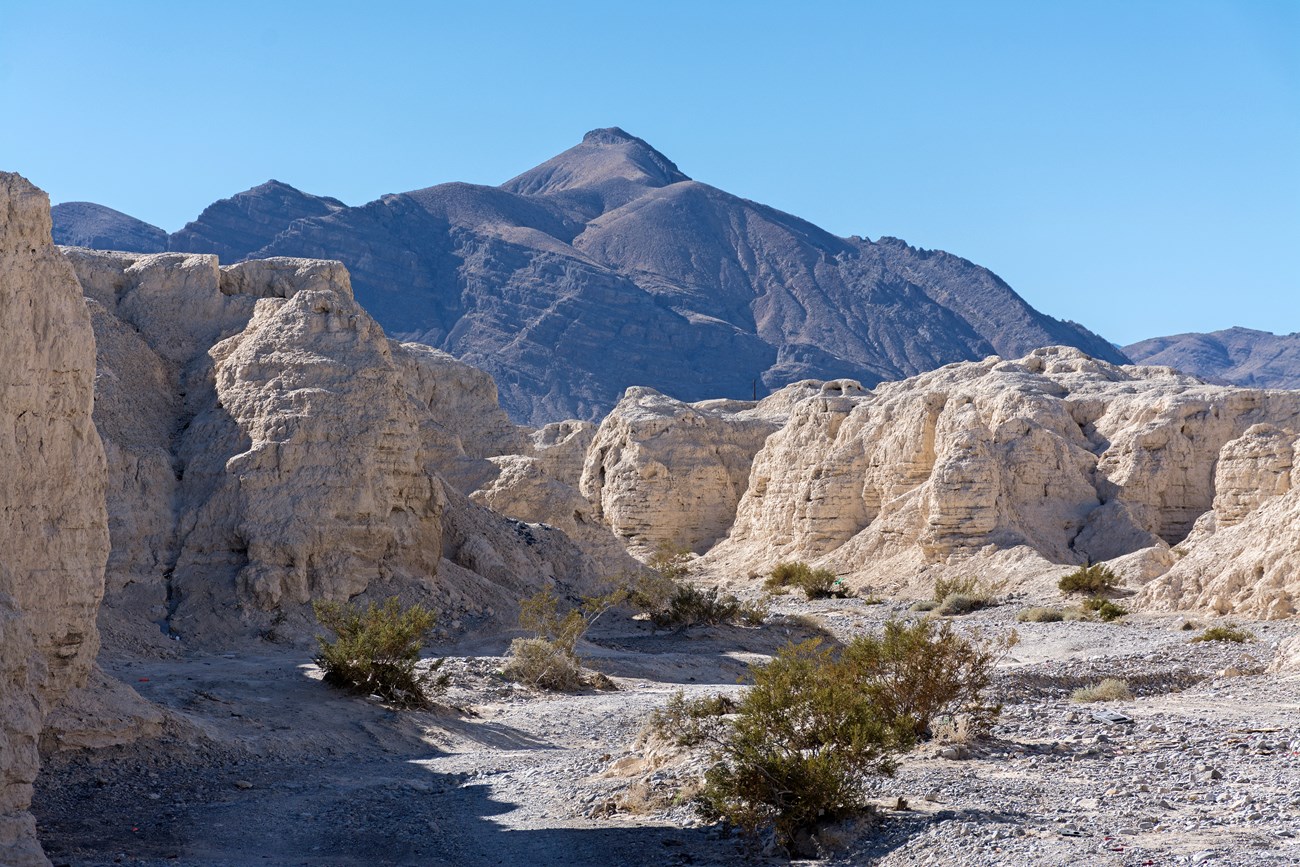 Tule Springs Fossil Beds National Monument was established as the 405th unit of the National Park Service Dec. 19, 2014.
It was established to "conserve, protect, interpret and enhance for the benefit of present and future generations the unique and nationally important paleontological, scientific, educational and recreational resources and values of the land."
The 22,650 acre urban National Monument is located just north of the cities of Las Vegas and North Las Vegas.
Tule Springs Fossil Beds National Monument preserves thousands of Pleistocene (Ice Age) fossils that help tell the story of an ever-changing ecosystem. These fossils were preserved within expanding and contracting wetlands between 100,000-12,500 years ago. Many of the Pleistocene animals of Tule Springs are still alive today, including the coyote, jackrabbit, and aquatic snails. Today, Tule Springs Fossil Beds is home to the plants and wildlife of the Mojave Desert.
Last updated: June 10, 2022