Learn About the Park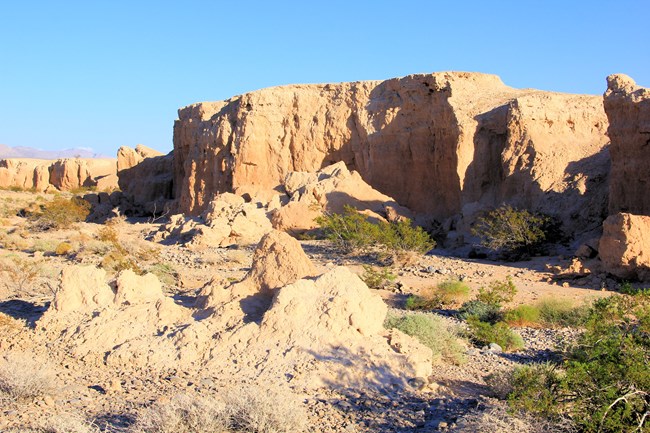 Tule Springs Fossil Beds National Monument
Beyond the modern city lies a surprising landscape where you can discover a distant past. An abundance of fossils at Tule Springs reveals what was once here: spring-fed oases, plentiful water, and large animals that are now extinct. Over thousands of years, changing climates supported this diversity of life and shaped the Las Vegas Valley. Today, Tule Springs Fossil Beds National Monument preserves and protects what remains of this ancient world. Imagine cooler, wetter, and greener times as you learn about Earth's climate system and desert wetlands.
A New National Monument
The scientific value of the fossil beds and threats of losing them led a team of citizens to work to preserve and protect the land. This led to its establishment as a national monument in 2014. Today, you can be involved in Tule Springs as a scientist, student, neighbor, friend, visitor, or volunteer. Caring for and studying this land and its treasures help us understand our past and our world today—and look to our future with greater wisdom. While Tule Springs Fossil Beds is going through the park planning program, there are no established visitor centers nor restrooms on site.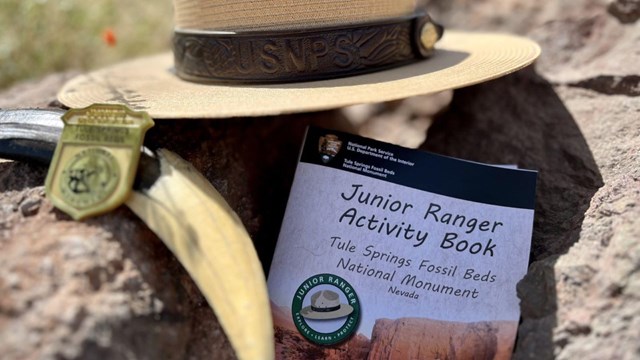 Kids & Youth
Become a Tule Springs Fossil Beds Junior Ranger! Explore other fossil resources for kids.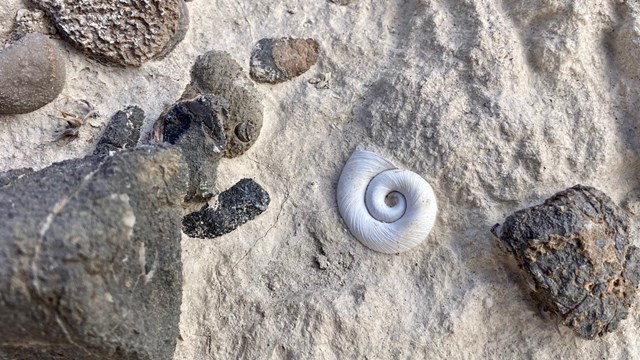 Paleontology at Tule Springs Fossil Beds
Tule Springs Fossil Beds National Monument protects the largest open-air Pleistocene fossil site in the Desert Southwest.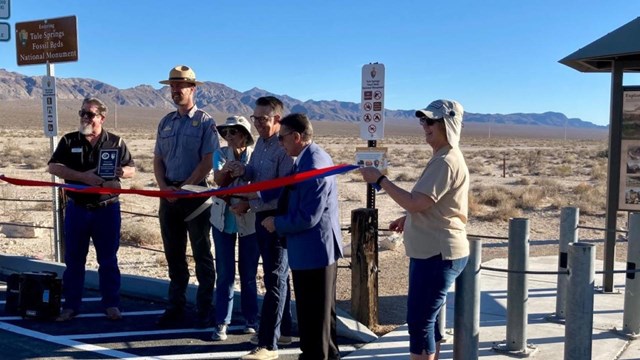 News
News Releases for Tule Springs Fossil Beds National Monument
Last updated: April 18, 2023