Learn About the Park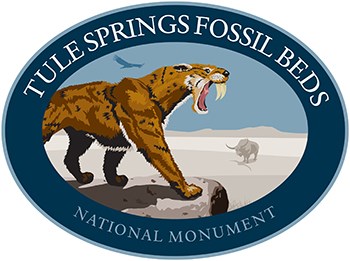 Welcome to Tule Springs!
Explore a truly historic National Monument.
Mammoths, lions and camels once roamed along wetlands just north of what is now know as Las Vegas, Nevada. Their history is preserved at Tule Springs Fossil Beds National Monument and is ready to be discovered.
Last updated: July 8, 2015