Plan Your Visit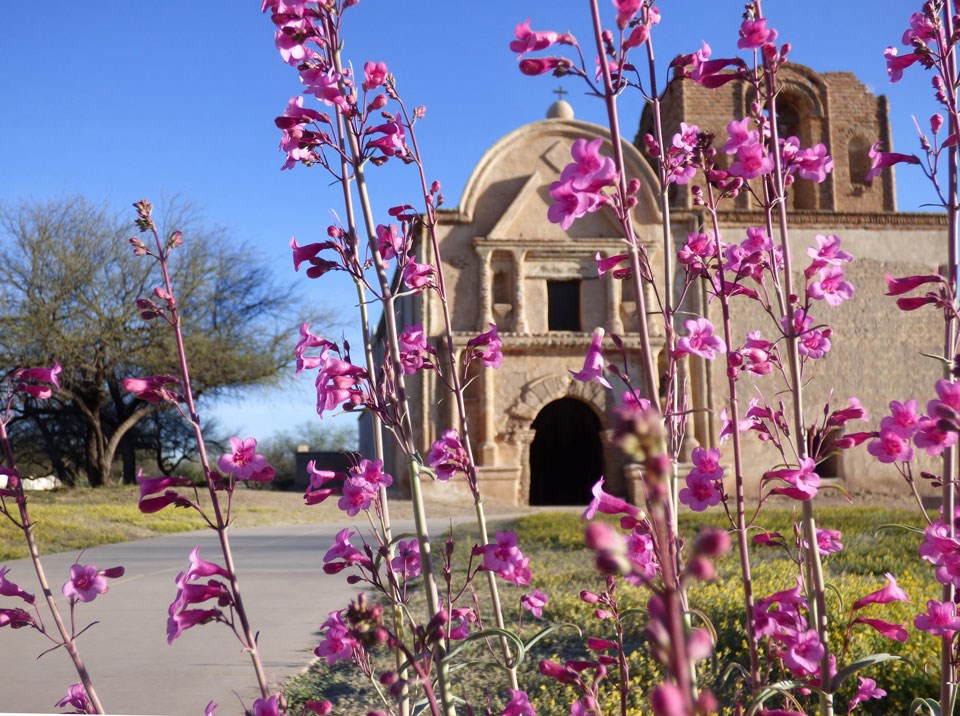 A Good Fit for Any Visitor
Located about an hour south of Tucson and only about fifteen minutes north of Nogales, Tumacácori National Historical Park makes for an easy day-trip from most southern Arizona locations. A quick trip through the mission ruins makes a 30-minute visit possible. Joining a guided tour, walking a bit of the Anza Trail, or exploring the depths of information in the museum can keep a visitor busy for a few hours.
Directions & Transportation
Things To Do
Calendar
Safety
Operating Hours & Seasons
Fees & Passes
Accessibility

For a preview of this wonderful park, a few of its attractions, and its historical significance, you can view a six-minute video produced by Arizona Public Media in celebration of National Parks Week, or read a park ranger's perspective that was featured in the National Park Getaways series.

Whether you are a frequent visitor to the mission or planning your first visit to the park, we hope the information provided here will answer any questions you may have. If not, please contact us by phone at 520-377-5060 or email us.

Last updated: May 2, 2018