Nature
Nature in a Historical Park? Yes!
Tumacácori National Monument (now National Historical Park) was established in 1908 to protect, preserve, and tell the story of the old Spanish and O'odham mission ruins. In 2005, more than 300 acres were added to the park, reuniting the church grounds with a small piece of historical mission property, and placing more than a mile of Santa Cruz River riparian environment, mesquite bosque (forest), and a section of the Juan Bautista de Anza National Historical Trail ("Anza Trail") within the park. The park's many environments, both natural and cultivated, make its small area proportionally diverse.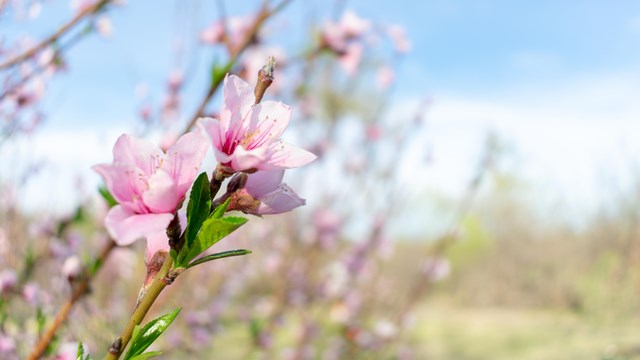 Agricultural Landscapes
The heritage orchard and gardens of Tumacácori represent the marriage of nature and culture in the mission system.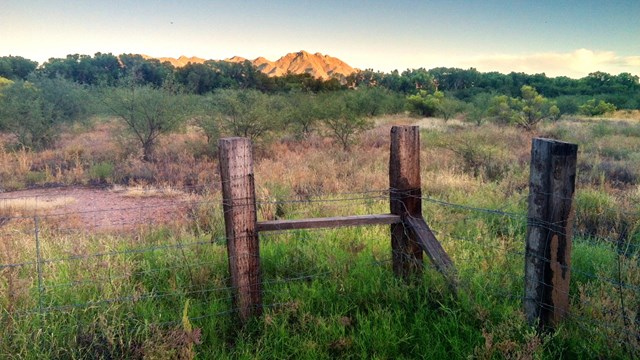 Natural Features and Ecosystems
From the tops of the mountains to the bed of the river, the natural landscapes of the Santa Cruz River valley are the backdrop of life.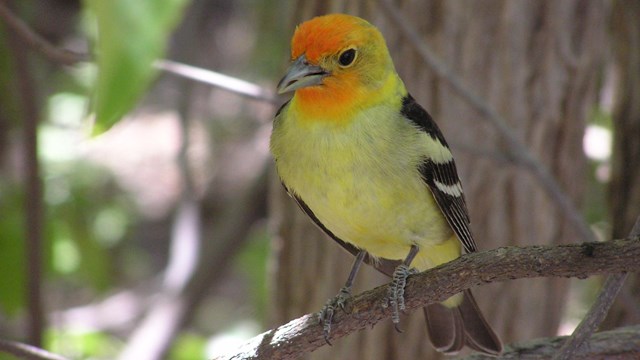 Animals
There's a reason Tumacácori is a birding hotspot and home to threatened and endangered species.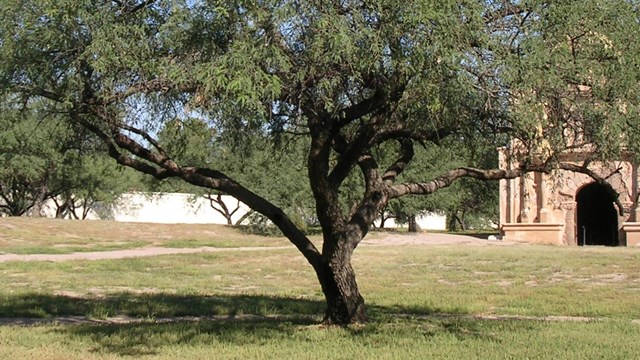 Trees
Habitat, shade, food, and firewood.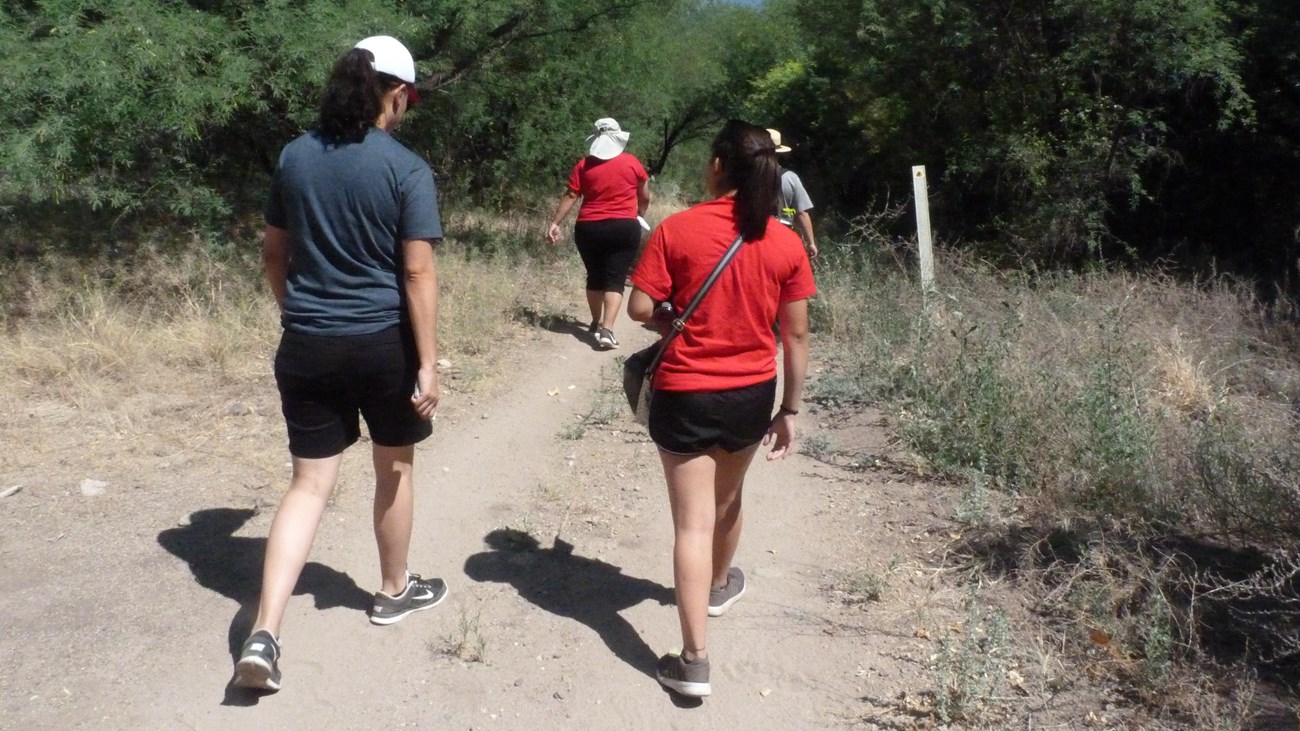 Hiking the Anza Trail
Tumacácori protects rare riparian habitat and the Anza Trail provides visitors the access to enjoy it!


Last updated: July 4, 2020