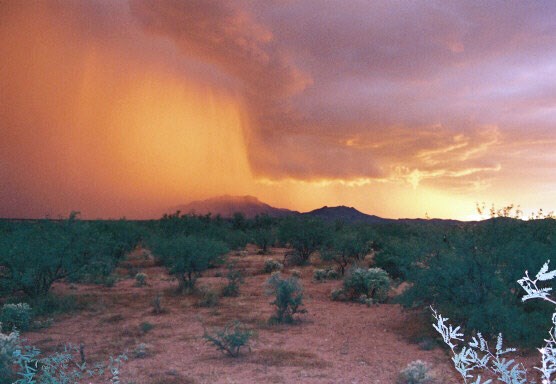 Settlers in the Pimería Alta often endured harrowing journeys and tremendous hardships to establish themselves in the frontier country of New Spain (later called Mexico and even later called the United States).
Diego Romero was a mestizo. He was highly regarded by his neighbors, Spaniards, mestizos, and Indians alike. He and his family were the first to set up permanent residence in the upper Santa Cruz Valley. That most likely happened in the spring of 1727. Read more about his tale of intrigue.
Manuel José de Sosa was certified as both a public and ecclesiastic scribe with one of the most beautiful handwritings of his day. He worked closely with Juan Bautista de Anza II. Read more about this figure and his records of important events in the Pimería Alta.