People
While any field of study can be reduced to facts, figures, and statistics, history is made up of real people living real lives as dramatic and emotional as any we live today. The people of Tumacácori suffered hardships and celebrated joyful occasions. They worked, they played, they cuddled their children, they shared jokes and bad hair days. Some changed the course of history for an entire region, others made small but significant contributions to their families and communities.
Discover some of the people who lived, loved, and lost here at Tumacácori.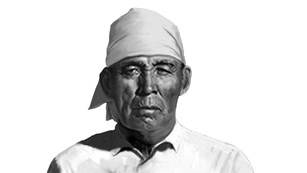 O'odham
The original residents of Tumacácori, this large and diverse tribe occupied lands stretching thousands of square miles.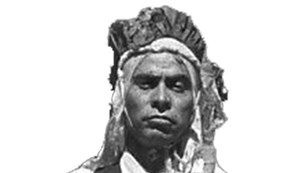 Yaqui (Yoeme)
The Yoeme worked closely with the Spanish and O'odham at Tumacácori and other missions.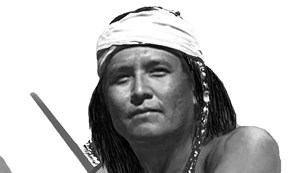 Apache (Inde)
Linguistically related to Athabaskan tribes, the Apache people probably were late arrivals to the cultural landscape of the Pimería Alta.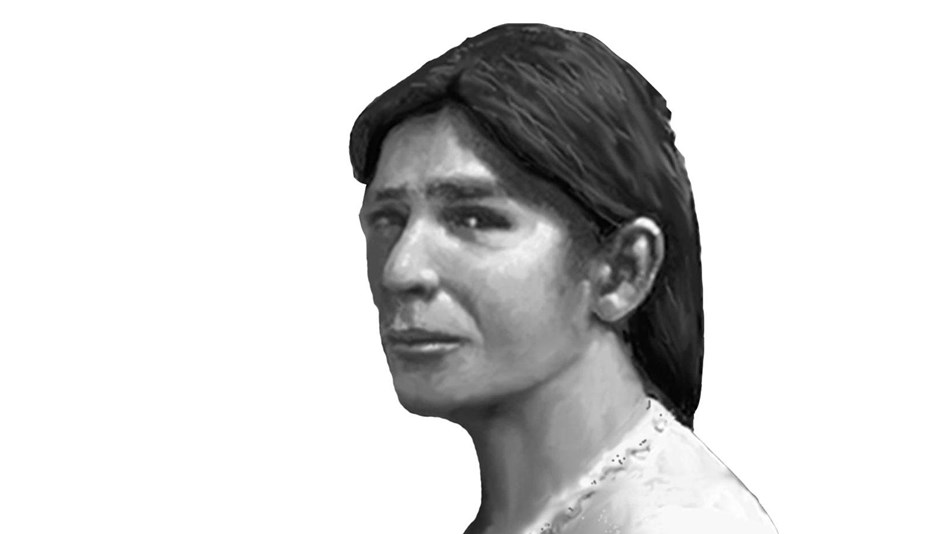 Women
The lives of women were seldom described in official records, but certainly held huge importance for daily life.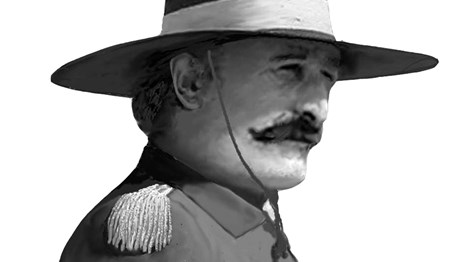 Soldiers and Military
Missions and presidios often came as matched pairs. Soldiers in Spanish uniforms were ever present on the frontier.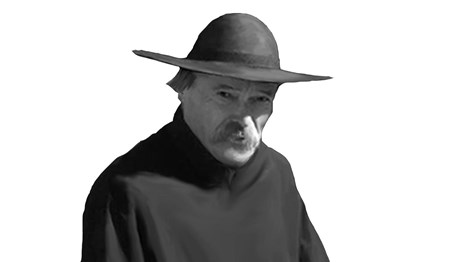 Priests
The Pimería Alta saw a parade of priests, some staying for decades, others who came and went within months.


Last updated: May 13, 2020