Volunteer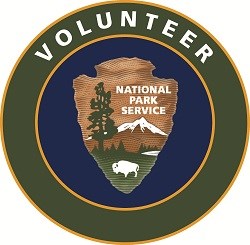 Become a Volunteer
Volunteering is a great way to support your National Park Service. Volunteering allows you to experience a park in new ways, give back to national parks, meet new people, have fun, earn credit for school, develop new skills and interests, and so much more.
If you have questions about volunteering at the Tule Lake National Monument please contact volunteer manager Angela Sutton at 530-667-8119 or e-mail us
Student Internships
The Tule Lake National Monument recruits a limited number of students from the non-profit American Conservation Experience (ACE) and/or Student Conservation Association (SCA). Student interns engage in activities such as staffing the visitor center, providing interpretive programs, resource management, and cultural resources. Learn more about ACE and SCA.
Current Volunteer Opportunities
Last updated: April 6, 2019