Accessibility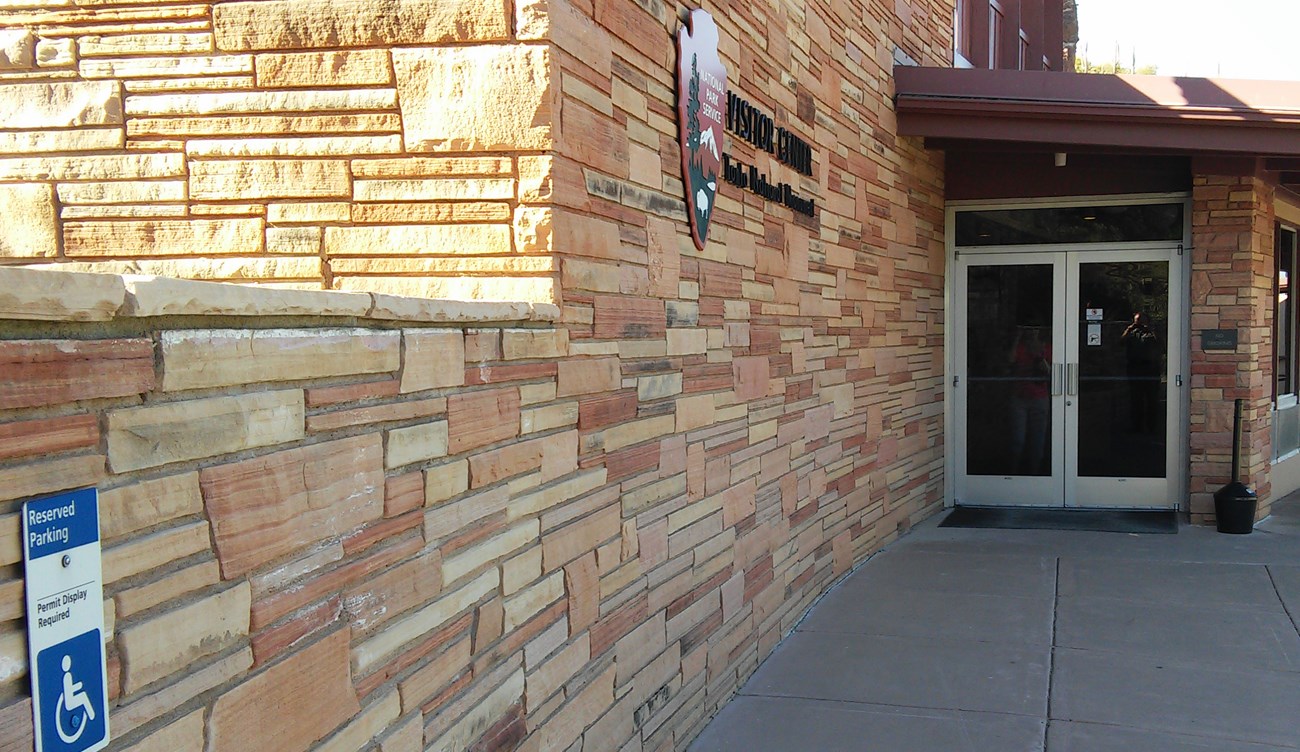 Mobility Concerns
The Visitor Center, Museum, Park Store and Picnic Area all meet accessibility standards for people with mobility challenges.
The trails to the dwellings do not meet accessibility standards and are steeply graded. The Lower Cliff Dwelling trail is paved, but is steep and includes some steps. The Upper Dwelling is a backcountry trail, and is unpaved with many steps.
Other Accommodations
Service animals are welcome in the Visitor Center and Cliff Dwellings, please notify park staff that your dog is a service animal. Accessible parking is available at the Visitor Center and Picnic Area. If you have questions about how to visit Tonto National Monument with a disability, please contact us via email or by phone (928) 467-2241.


Last updated: October 20, 2020