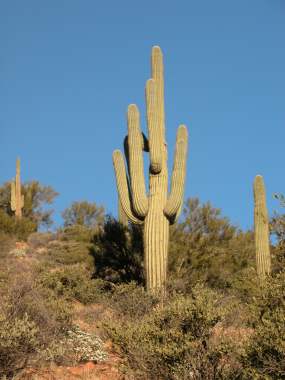 The fruit is tasty fresh, dried, fermented into wine, or made into jelly or syrup.

The tiny seeds can be ground into flour or a peanut butter-like spread. When chewed thoroughly, they are a good source of protein and fats, and are rich in Vitamin C. The oil is a substitute for lard.

Gruel is made from the plant for stimulating milk production after childbirth.

The wood is used for starting fires, building, splints, or as canes for the elderly, blind, and dancers.

A piece of heated flesh is wrapped in cloth and used to treat rheumatism.

The mashed seeds are used in tanning, to soften deer skins.

The boots are used to carry and store food and other small objects.