For Kids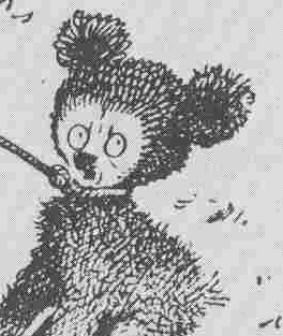 Do you have a teddy bear? Did you ever wonder why your bear is called "Teddy" instead of Winston or Ethel or any other name? Well, you have Teddy Roosevelt to thank for your teddy bear friend.
Click here to learn about how Theodore Roosevelt inspired the teddy bear.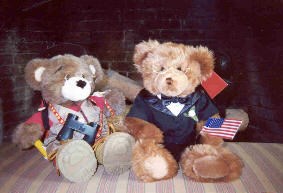 Be a TR Inaugural Site Junior Ranger!

Follow the link to download a copy of the TR Inaugural Site Junior Ranger booklet, or to hear more about it from Site mascots Nat and Parker!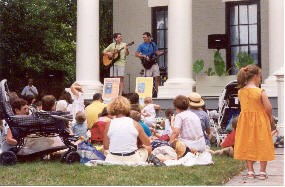 For Kids

The TR Site offers special events for families and children, including the annual Teddy Bear Picnic for children 3 - 12 years old.
Click here for details.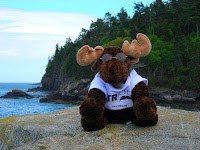 Did you know that in 1912, Theodore Roosevelt was the presidential candidate for the "Bull Moose" (Progressive ) Party? To celebrate the 100th anniversary of the campaign, TR Site Special Correspondent Moosevelt is touring the National Park Service to spread the word.
Read about the continuing adventures of our "Bull Moose on the Loose" on his blog page.
Last updated: April 3, 2018