Plan Your Visit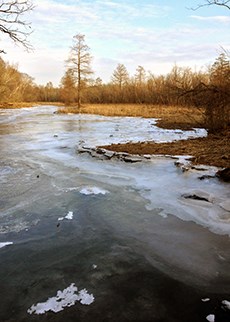 We hope you enjoy your visit to Theodore Roosevelt's presidential memorial. Theodore Roosevelt was active and enthusiastic about the "hardy life of the open." When you break a sweat on the island's trails, loose track of time while watching a bird, or wrestle with the philosophical underpinnings of wildness, you might hear his faint cry of "Bully!"
Need help figuring out where to start planning?
Check Basic Information to find out what hours the park is open and what current conditions are like. You can also download the park brochure.
Check Directions for tips on getting to the island by public transportation or on regional bicycle and foot trails.


Last updated: June 18, 2018