THING TO DO
Watch the Sunrise from Derby Wharf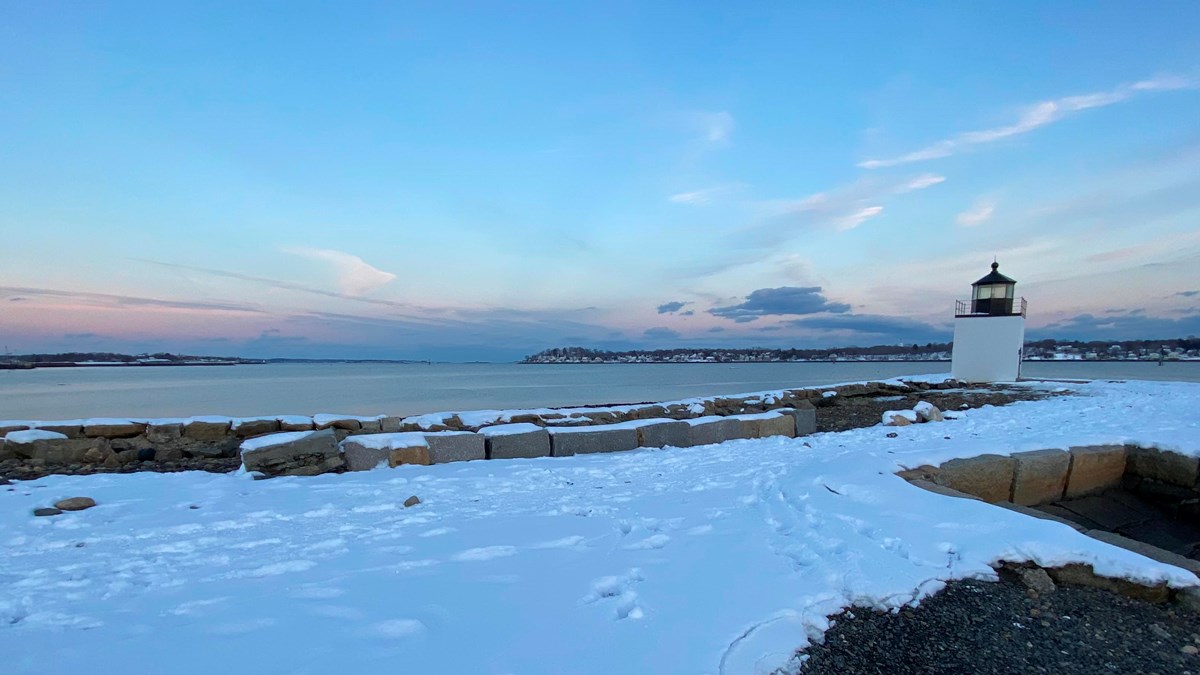 The Derby Wharf area provides an excellent opportunity to enjoy a New England sunrise. The wharf extends 2,045 feet into Salem Harbor with the Derby Light Station located at the end. Relax in one of the adirondack chairs on the beach as you enjoy breathtaking views.

Please check sunrise times before arriving. Adirondack chairs are available on a first come, first serve basis.
Enjoy an East Coast sunrise from Derby Wharf! The horizon is broad and flat, providing an expansive view of Salem Harbor.
Entrance fees may apply, see Fees & Passes information.
The Derby Wharf area provides access to the Derby Wharf, Derby Light Station, Friendship of Salem and Pedrick Store House.
Accessibility Information
The Derby Wharf area is mostly grass which can become soft with rainfall. The beach is rocky and uneven with six adirondack chairs providing an opportunity to sit. The wharf is accessible by a flat gravel pathway that may be difficult to traverse with a wheelchair.
Last updated: March 4, 2021