Thing to Do
Hike Beaver Pond Overlook Trail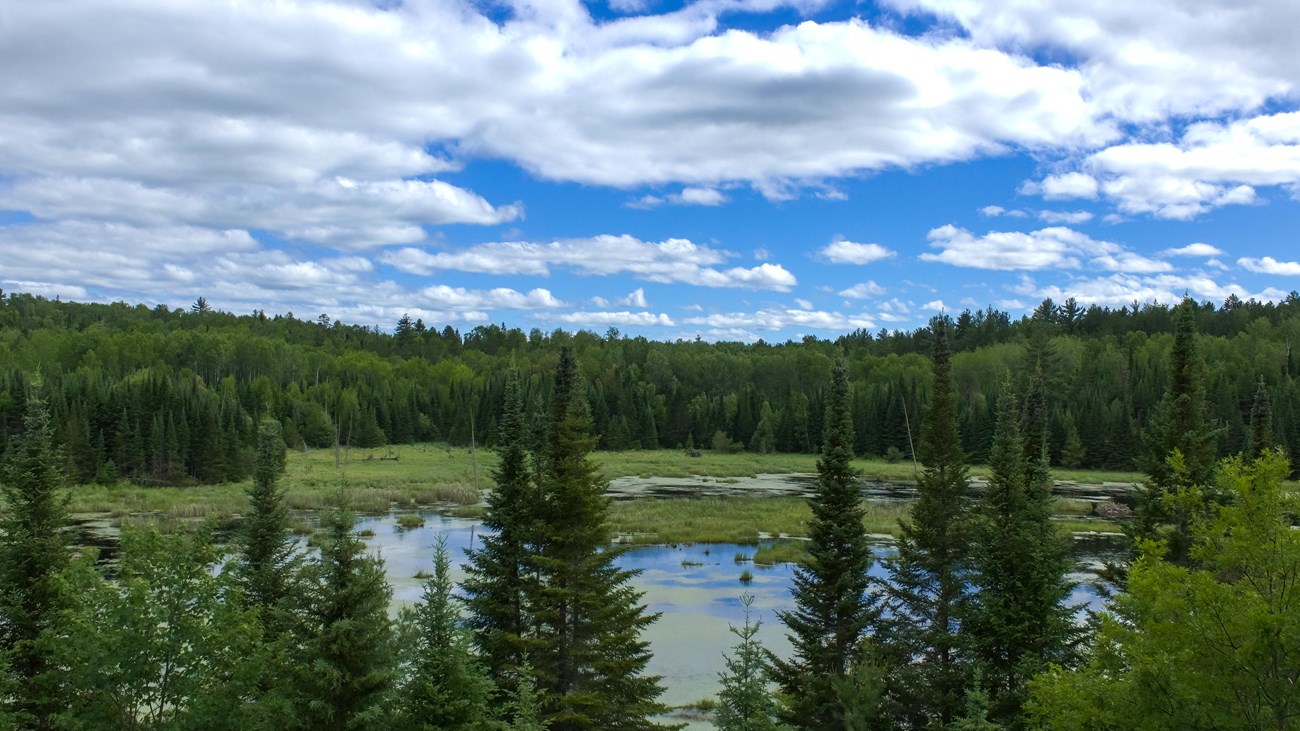 Experience a timelaspe video of the Beaver Pond Overlook Trail!

A short uphill hike through an aspen and pine forest leads to a rocky outcrop high above a beaver pond. Beavers are active active in this pond and this trail also provides great birding opportunities, and the possibility of spotting large wildlife. Early morning and late evening are the best viewing times for wildlife.


Difficulty: Moderate
Hiking Distance: 0.4-mile (0.6-km), total for round trip
Restrooms: A vault toilet is located just after the trail start
Pets are not allowed on trails at Voyageurs national Park to prevent the possible transmission of diseases to the wolf population.
Entrance fees may apply, see Fees & Passes information.
Summer season use: Hiking
Winter season use: Snowshoeing
Accessibility Information
The trail starts as a 4 foot wide flat gravel path before the final section which includes stairs and walking on sloped rock. A railing runs alongside most of the climb.

The parking space closest to the trailhead is reserved for handicapped visitors.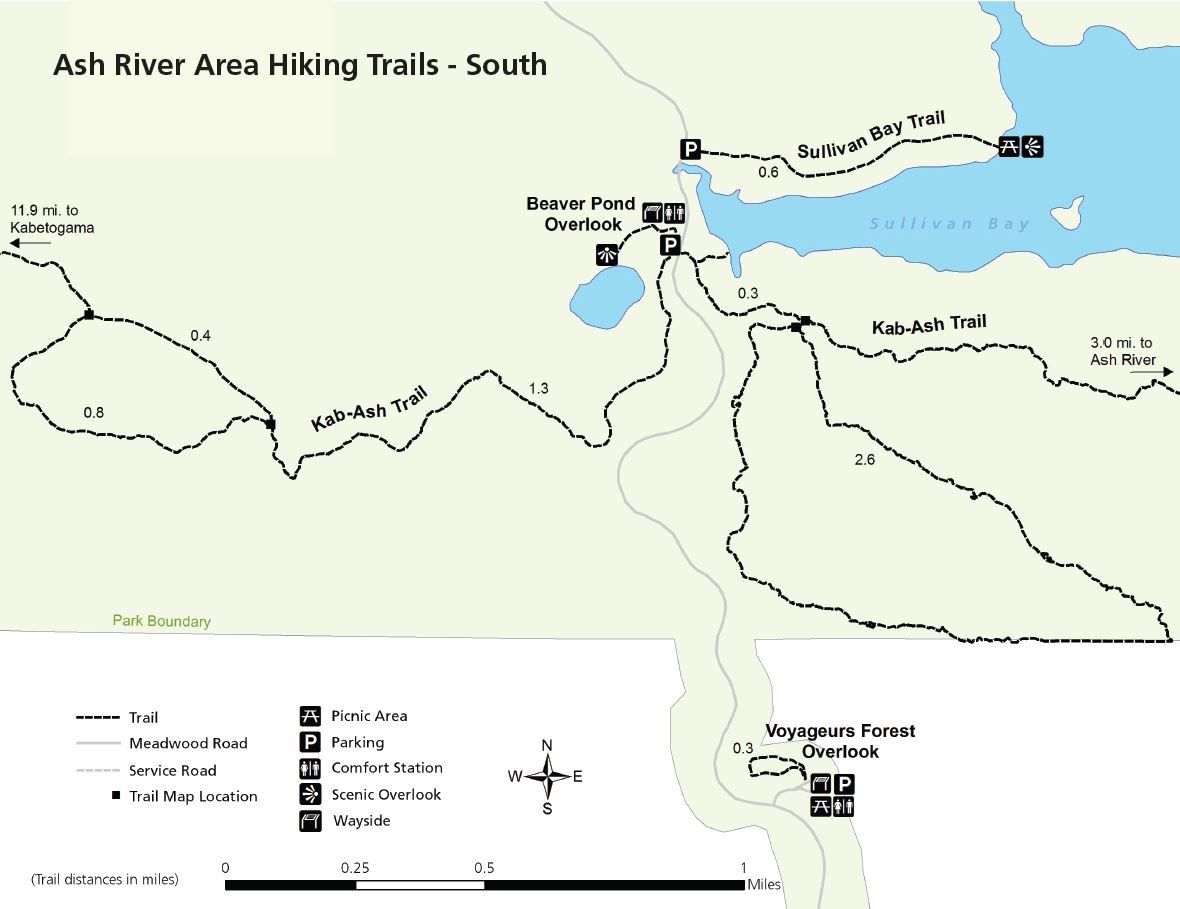 Last updated: July 27, 2022