Thing to Do
Turk Mountain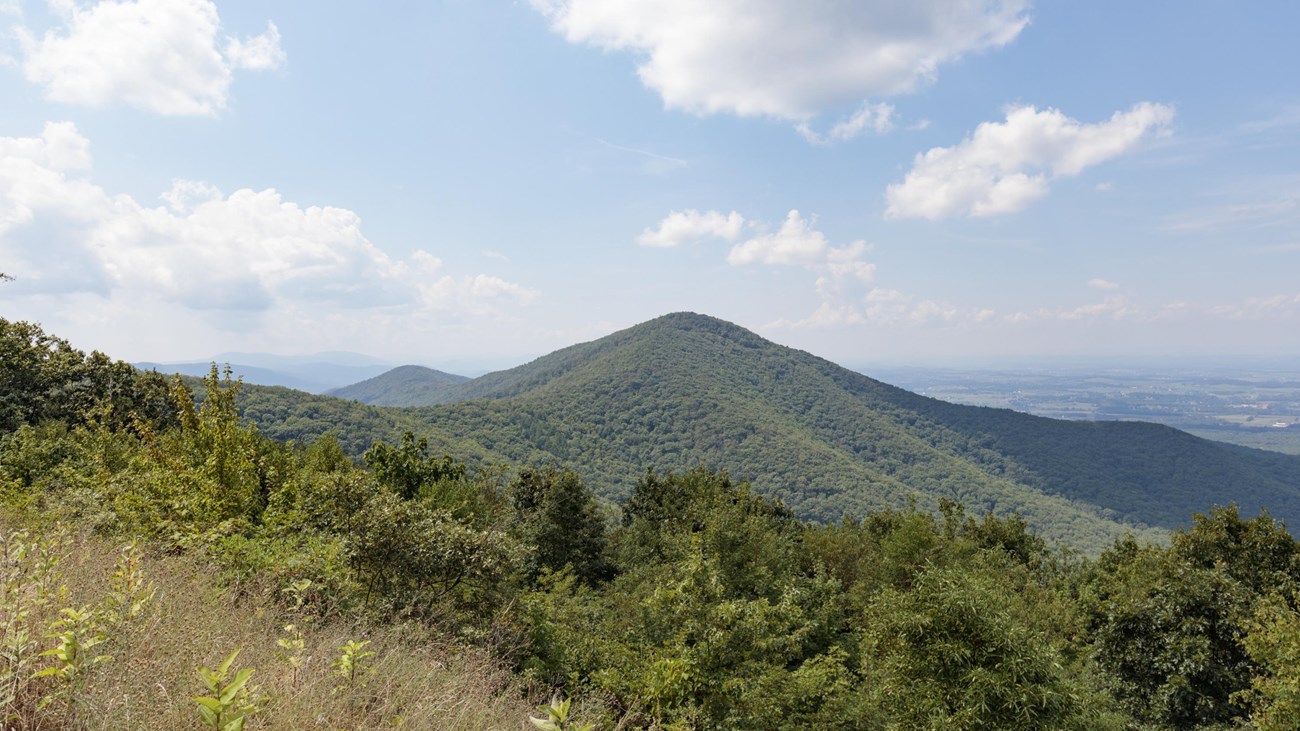 A hike to the 2,981 foot summit of Turk Mountain that provides a wonderful view to the west.
---
Distance: 2.2-mile round trip hike
Difficulty: Easiest (explanation of our hiking difficulty scale)
Hiking Time: 2 hours 15 minutes
Elevation Gain: 690 feet
---
Hike Description 
From the Turk Mountain parking area (mile 94.1), cross Skyline Drive and take the Appalachian Trail south to the trailpost.
Go right onto the Turk Mountain Trail and follow it to the summit for a wonderful view to the west.
Retrace your steps to return to your starting point.
---
The average hiking duration does not take into consideration fitness, exploration, rest, contemplation, etc.
An entrance fee is required to get into Shenandoah National Park.
Accessibility Information
This trail does not meet ADA accessibility guidelines.
Last updated: May 24, 2021