THING TO DO
Traces Trail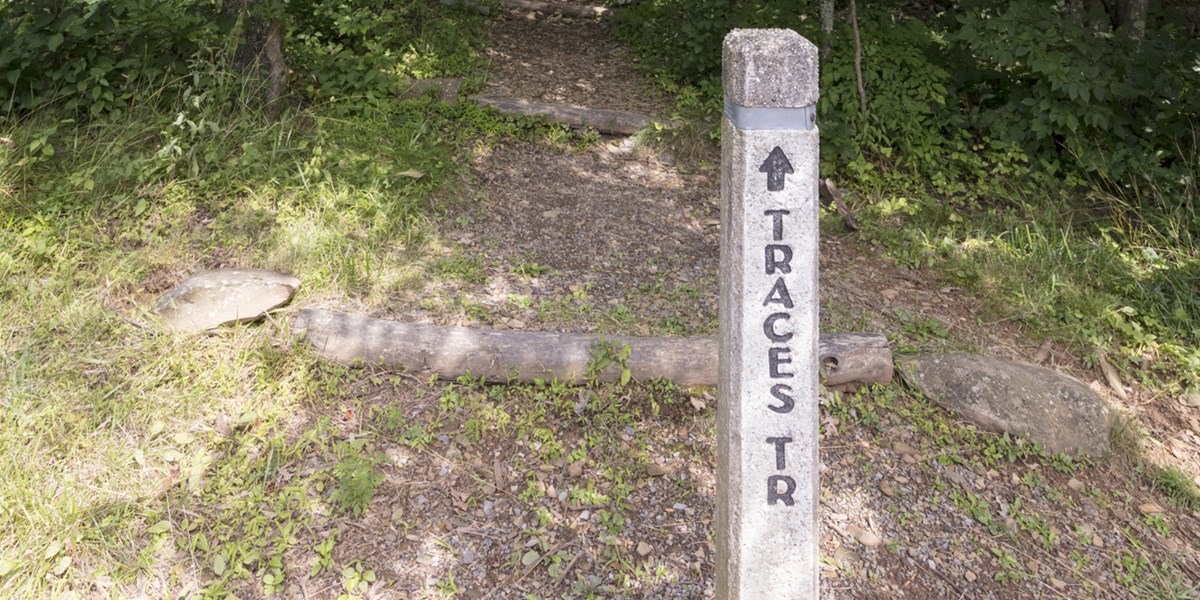 A hike that follows a trail around Mathews Arm Campground. Along the way, you'll see traces left behind by former residents of the area.
---
Distance: 1.7-mile circuit hike
Difficulty: Easiest (explanation of our hiking difficulty scale)
Hiking Time: 1 hours 15 minutes
Elevation Gain: 333 feet
---
An entrance fee is required to get into Shenandoah National Park.
Location
North District (Milepost 22.2)
Last updated: July 16, 2020