Thing to Do
Tour the Philip Schuyler Country Estate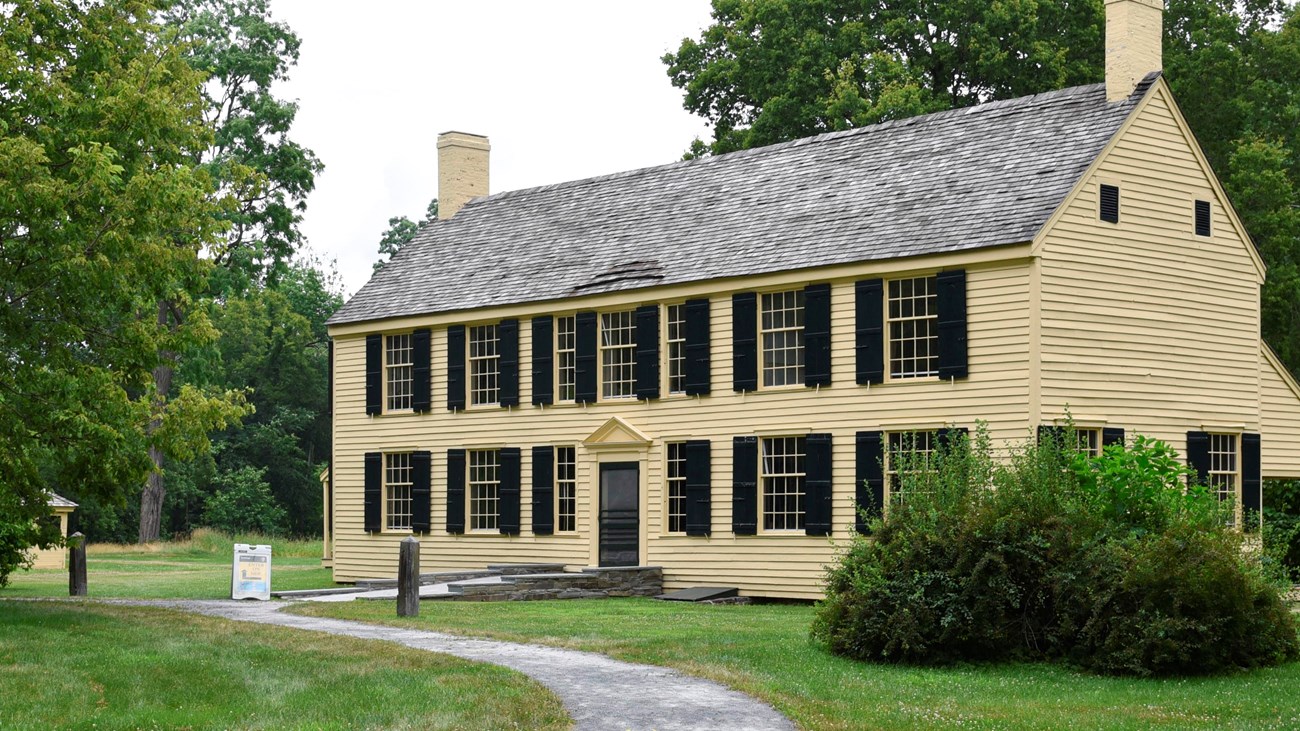 Check our operating hours to see when the Schuyler House is open. 


Built in 1777, this northern plantation was the economic engine showcasing Philip Schuyler's wealth and success. Enslaved people and paid laborers worked in the timber mills, flax mills, grist mills, gardens, and herring fishery, providing the income to sustain this upper class family. Today, the estate stands as a testament to those who toiled, and to evolving times.
During its open season, visitors can explore the house as a self-guided experience with staff and volunteers on hand to answer questions. The length of your experience is entirely up to you, but the average visit is between 20-30 minutes. When the house is closed to the public, the grounds are open for exploration between sunrise and sunset.
Pets Allowed
Yes with Restrictions
Pets are allowed on the grounds of the Schuyler House as long as they are leashed.
Visitors are required to clean up after their pets and waste bags are provided on the premises. Pets are not allowed inside the house.
Entrance fees may apply, see Fees & Passes information.
Location
Philip Schuyler Country Estate
Schuyler's Saratoga Estate is located on US Route 4, just south of the Village of Schuylerville and the Fish Creek. This property is located in the "Old Saratoga" unit of Saratoga National Historical Park.
Traditional Open Season: Memorial Day to mid-October, as staffing permits.
Grounds are open from sunrise to sunset, daily. Please call the visitor center at (518)670-2985 for seasonal operating hours.
Accessibility Information
Restrooms: two partially accessible outdoor restrooms are available in the parking area on site - the stalls are wide enough, but doors into the restrooms are not automatic. Restrooms are only available during the summer season when the house is open to the public.
Parking: two spaces available at head of walkway leading to Schuyler House
Walkway: accessible packed stone dust pathway from parking lot to the front door of the house.
House: The historic structure of the house only permits first-floor tours for visitors unable to navigate stairs.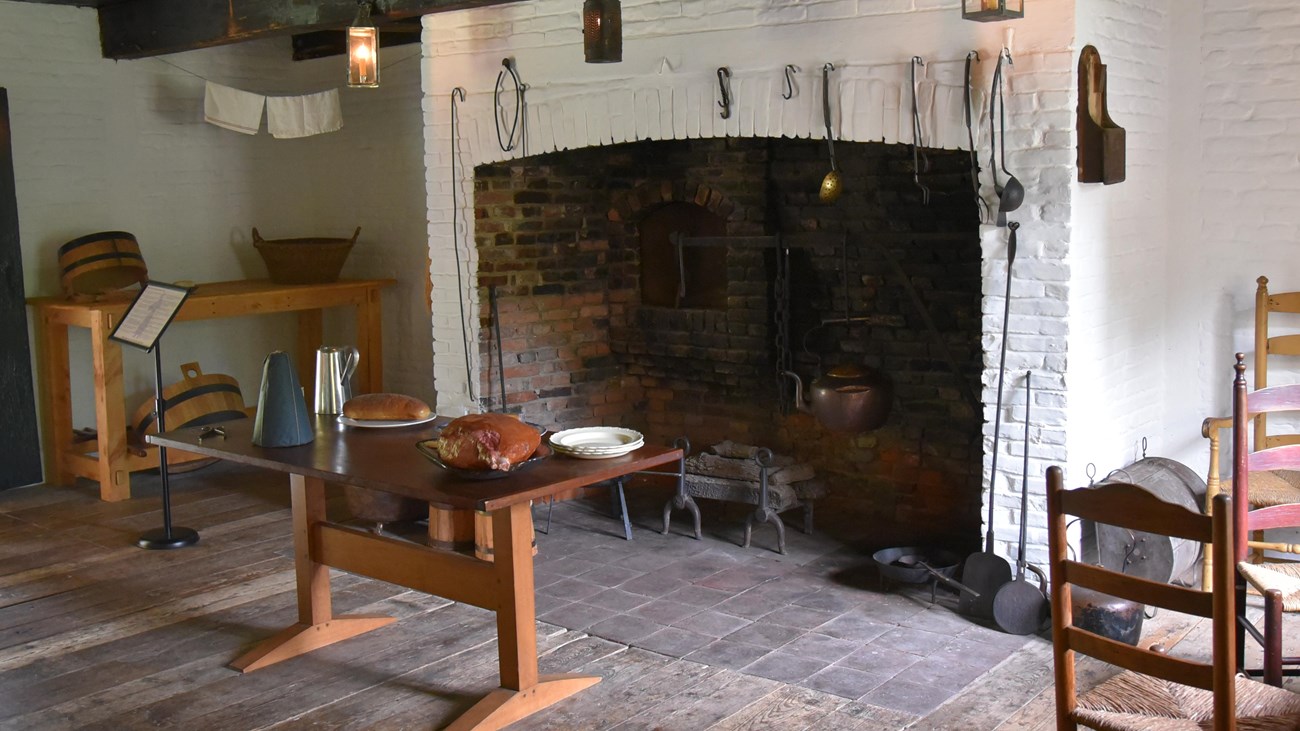 Philip Schuyler House
Philip Schuyler's Estate home is open seasonally for guided tours and open houses.
Last updated: September 15, 2023