Thing to Do
Snead Farm Loop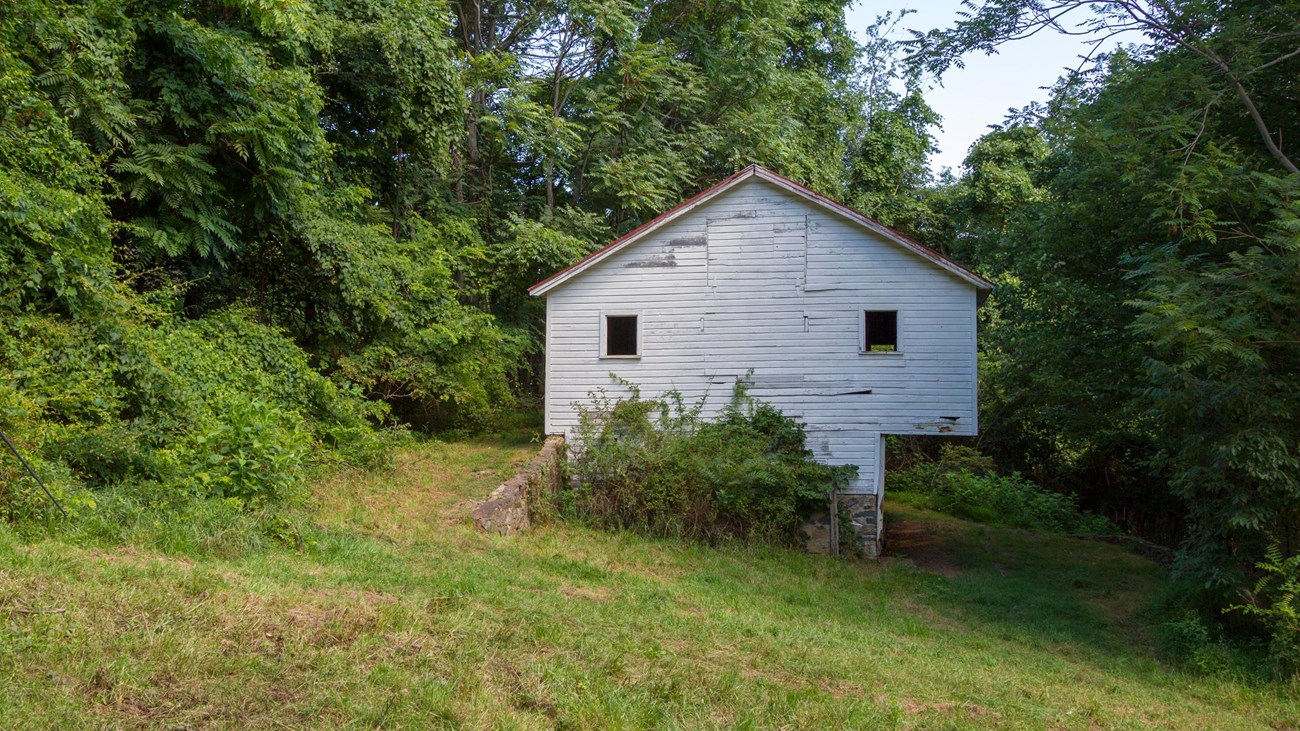 Discover the cultural history of Shenandoah National Park as you hike to the historic Snead family barn. 
---
Distance: 3.7-mile circuit hike
Difficulty: Moderate (explanation of our hiking difficulty scale)
Hiking Time: 2 hours 30 minutes
Elevation Gain: 580 feet
---
Hike Description 
From the trailhead located across Skyline Drive from Dickey Ridge Visitor Center, go right onto Dickey Ridge Trail.
Go left on Snead Farm Road, which will take you to Snead Barn. For a shorter, 0.7-mile round-trip hike, turn around here and return to your starting point.
To continue on the loop hike, stay on the Snead Farm Loop Trail to its intersection with the Dickey Ridge Trail.
Turn right and follow it back to your starting point.
The average hiking duration does not take into consideration fitness, exploration, rest, contemplation, etc.
An entrance fee is required to get into Shenandoah National Park
Accessibility Information
This trail does not meet ADA accessibility guidelines.
Last updated: February 10, 2021