Thing to Do
Discover the Valley's African American History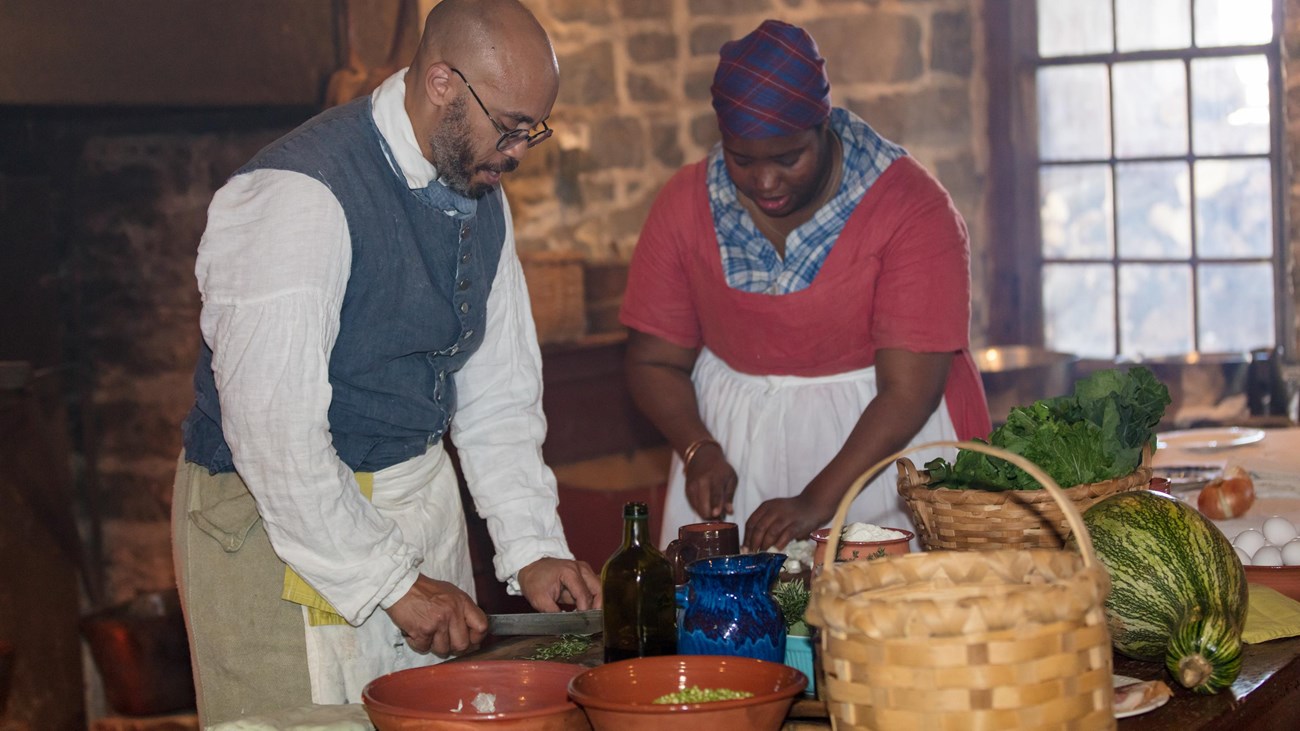 Talks and presentations uncover emerging discoveries and stories of enslaved and free African Americans. These stories help us uncover a rich and inclusive cultural history of the Shenandoah Valley. The park calendar lists upcoming programs. Check with our partners for programs and events at their properties or outside the park boundary. 
Activity
Cultural Demonstrations
Entrance fees may apply, see Fees & Passes information.
Accessibility Information
Accessibility varies depending on the program location.
Last updated: November 18, 2022