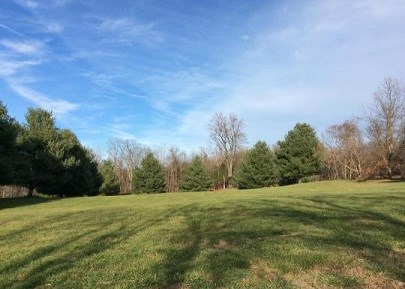 Camping

The Rohrbach Campground is available for organized youth groups (such as Boy Scouts, Church, and School Groups) only. For more information and to make a reservation, please visit Recreation.gov.
Map to the Rohrbach Campground, (pdf, 2.7 MB).
Ten sites are available for advance reservation. Each campsite offers a fire ring and picnic tables and space to accommodate a maximum of 30 people. Outdoor restrooms are available at the campground and indoor facilities are located at the Antietam National Cemetery and the visitor center. A water spigot is available at the visitor center - please provide your own water containers. Seasonally, the rangers also provide a water buffalo on-site at the campground.
Please Note: Scout and Civic Groups Only. The Rohrbach Group Campground is available for Scout groups and civic organization groups only. Family and individual camping is not available at this facility.