THING TO DO
Explore the Moore Homestead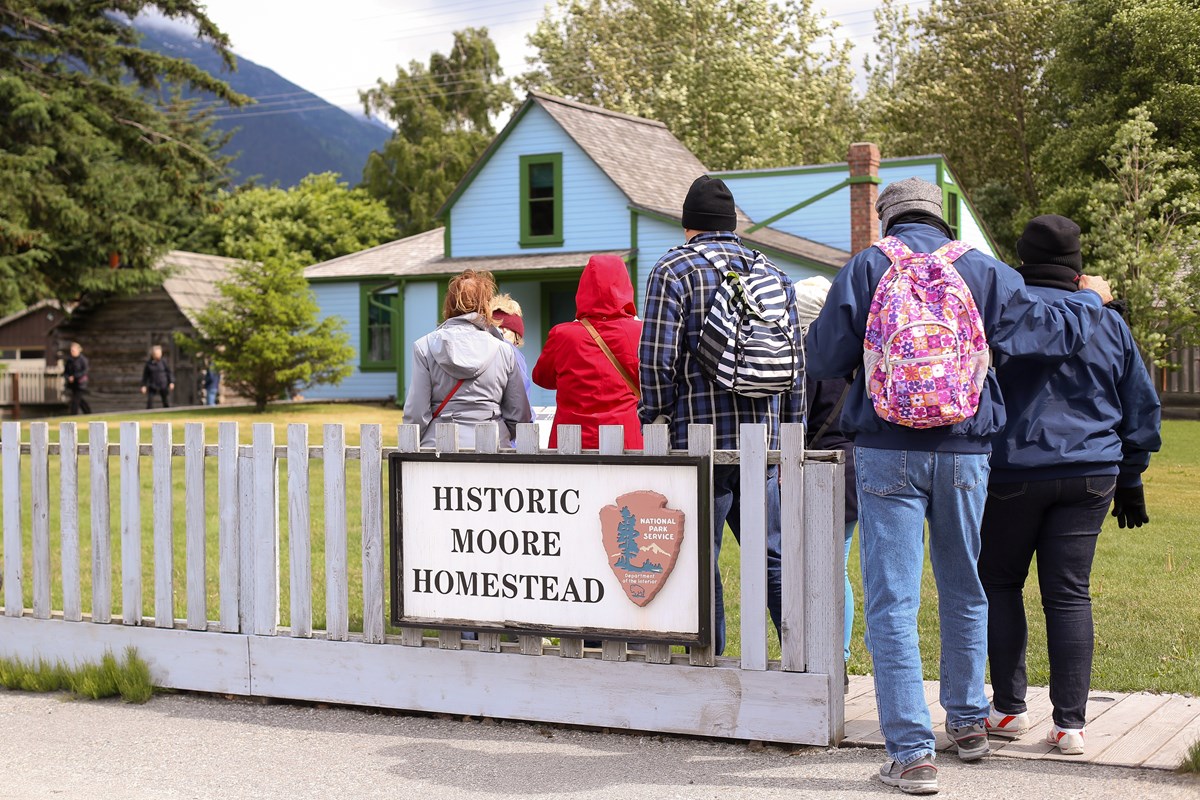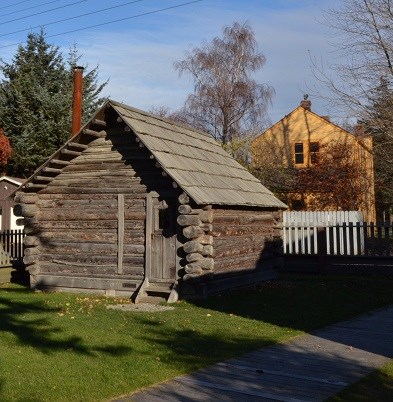 Ten years before the Klondike Gold Rush, Captain William Moore arrived in what is today Skagway. He predicted the valley would become an important transportation corridor, established
a homestead
, and named the area Mooresville.
At the homestead you can:
visit Captain Moore's original 1887 cabin
dive into early frontier life in the J. Bernard Moore House
learn about the melding of cultures through the marriage of Ben Moore and Klinget-sai-yet (Minnie Moore)
see some of the artifacts found through archeological excavation
take a break off Broadway in the Moore lawn or benches area
Pets Allowed
Yes with Restrictions
Pets are not allowed in the buildings that make up the Moore Homestead.  However, the large yard at the Moore House is one of the best places in town to enjoy green space with a furry friend.  Please respect other visitors and clean up after your pets.
Entrance fees may apply, see Fees & Passes information.
Location
5th and Spring St
The Moore Homestead is located at 5th and Spring St in Skagway, Alaska and is just 4 blocks from the park's visitor center.
The Moore Homestead buildings are open to the public from late-May to late-September from 10am-5pm, daily.  
Visitors are encouraged to visit the homstead even when the buildings are not open inside.  
Accessibility Information
The seating area and Moore House are ADA accessible for folks with reduced mobility who may be using a wheelchair, walker, or other assistance device as well as anyone with a stroller.  
Last updated: July 5, 2017