Thing to Do
Jackson Ward Walking Tour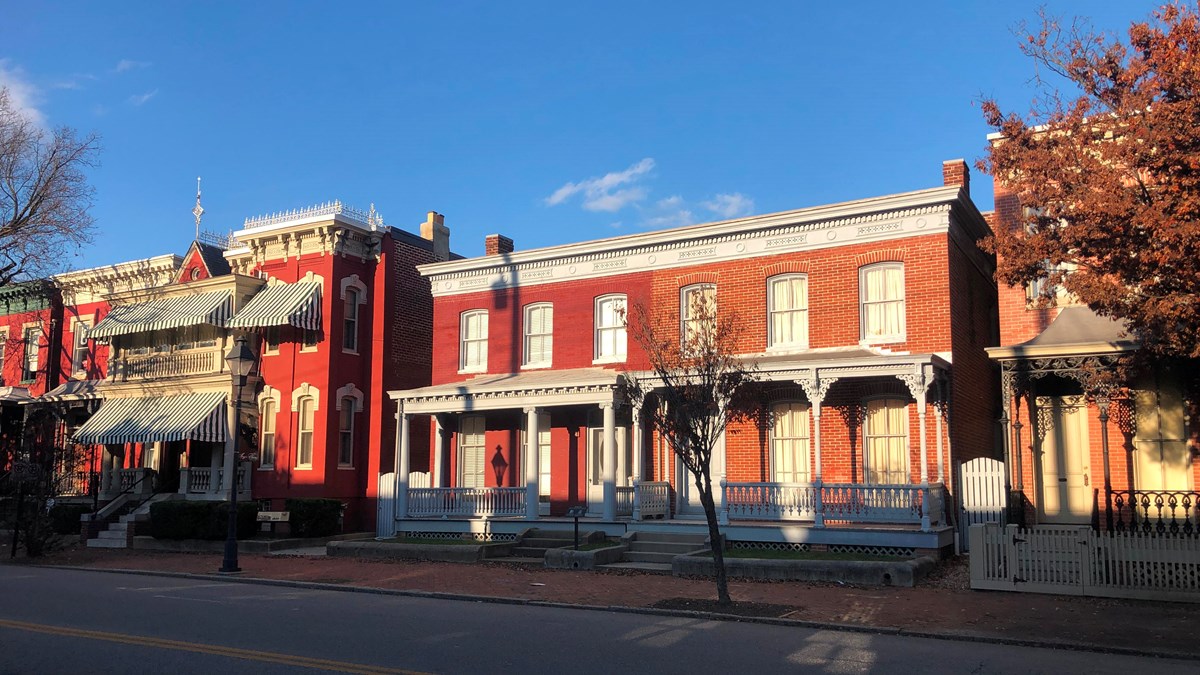 The Jackson Ward Walking Tour is a self-guided audio tour exploring the history of the Jackson Ward community in Richmond, Virginia. The tour visits many locations relating to the many individuals who lived in Jackson Ward during the early 1900's, including Maggie L. Walker. The tour visits 13 different historic locations throughout the Jackson Ward National Historic Landmark District and typically takes around 1 to 1.5 hours to complete.
Activity
Self-Guided Tours - Walking
Entrance fees may apply, see Fees & Passes information.
Accessibility Information
The Jackson Ward Audio Tour has both audio and transcripts available along with maps available at the Maggie L. Walker visitor center
Last updated: May 26, 2021