THING TO DO
Hike Algonkian Regional Park to Difficult Run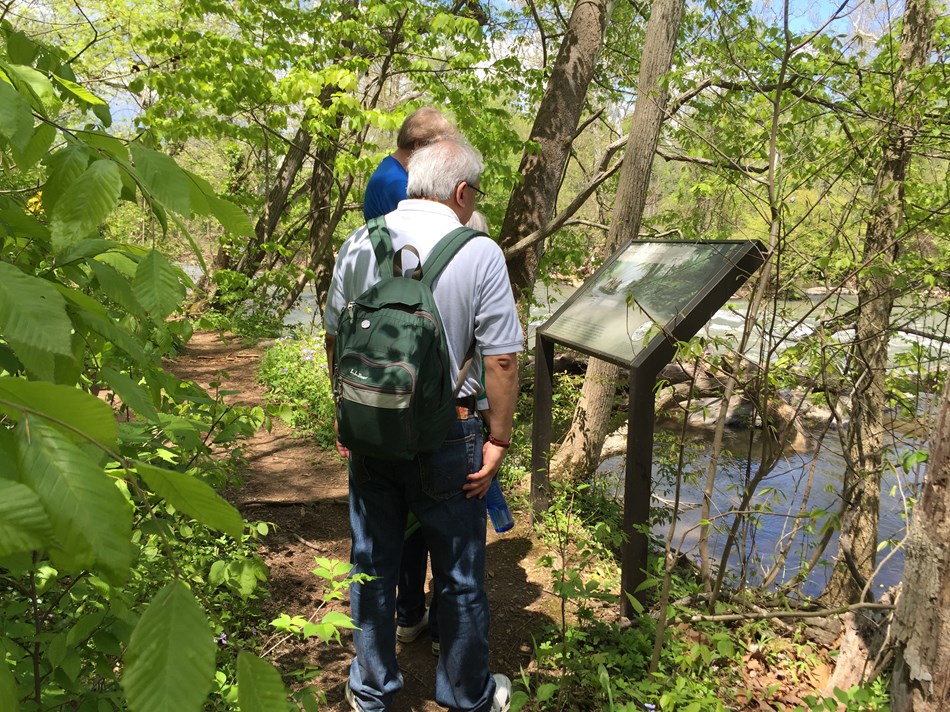 Beginning at the Algonkian Regional Park boat launch/landing area, this 10-mile hike is part of the developing network or trails along the Potomac in Northern Vriginia. For those stitching together a non-motorized traverse of the PHT, one can reserve a cabin at Algonkian (two-night minimum) and visit the snack bar at the clubhouse. On the way to the Difficult Run trailhead--an intersection with the Fairfax Cross-County Trail--you pass through a golf course; alongside the Seneca Bypass Canal; Riverbend Park, which includes a visitor center; and Great Falls Park, which includes the remnants of the Powtomack Canal, a visitor center, overlooks, and snack bar (in season).
Depending on abilitiy, interests and time spent at points of interest. 
Entrance fees may apply, see Fees & Passes information.
Location
Algonkian Regional Park - Difficult Run VA
Time of Day
Day, Dawn, Dusk
Last updated: April 5, 2018