Thing to Do
Bring Your BARK Ranger for a Walk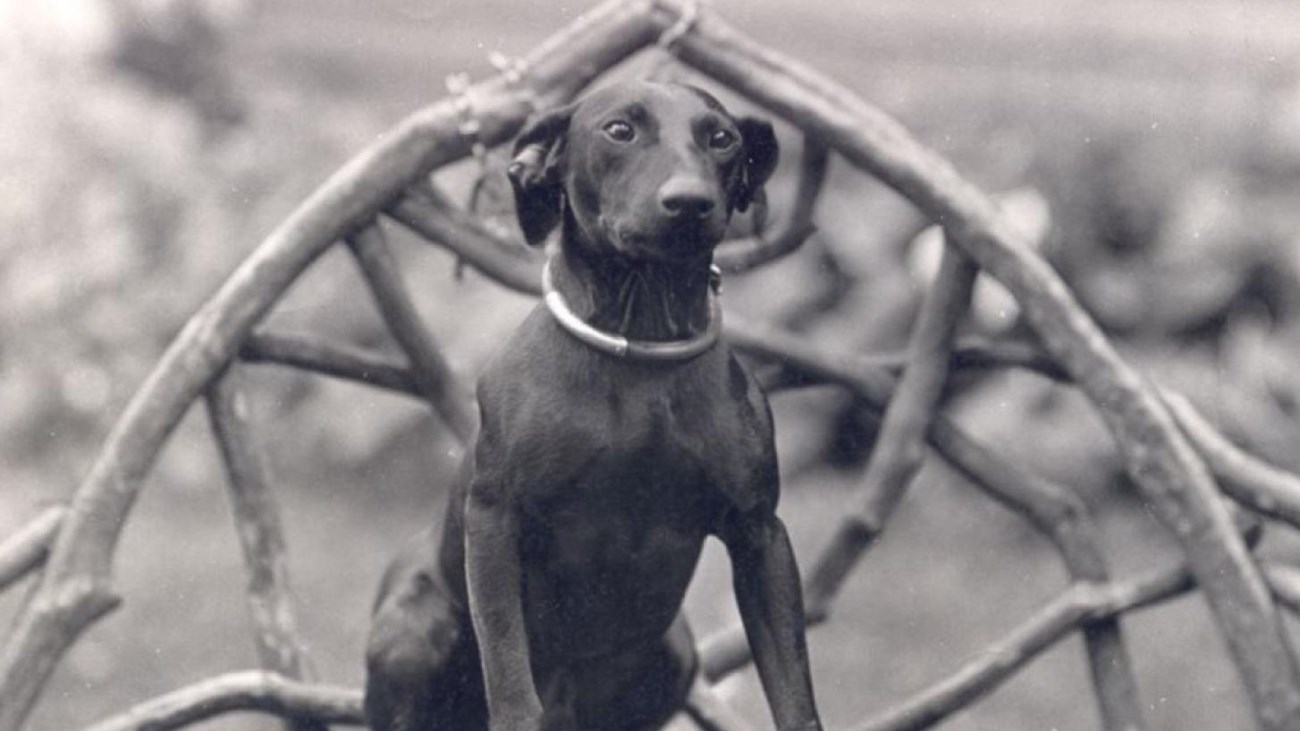 Sagamore Hill has always been a great place for pets! The Roosevelt family had numerous furry and feathered friends to care for over the years at their Oyster Bay Home.
You are welcome to bring you dog along on your visit. But please remember to:
Bag your pet's waste. Please make sure that your pet, like you, Leaves No Trace.

Always keep your pet on a leash. We have many visitors and lots of wildlife; some dogs are more comfortable on our grounds than others. Help us keep our other visitors and wildlife safe by keeping your dog on a leash.

Respect Sagamore Hill's wildlife. Birds and deer and foxes, oh my! We're often surprised if wild animals pop up near us while we're walking around, and we bet your dog might be too. While ensuring your dog is leashed will help protect the wildlife, we also strongly encourage you and your dog to keep your distance whenever you see our wildlife.

Know where you can go. Our paths and trails are cleared for you and your dog to enjoy. Please stay on the trails, to protect both our ecosystems and yourselves; biting insects and poison ivy are no fun.
Bring your dog along for a hike at Sagamore Hill and help them be a good BARK Ranger by Bagging their waste, Always keeping them on a leash, Respecting park wildlie, and Knowing where you can go and what you can do with your dog.
Entrance fees may apply, see Fees & Passes information.
Location
Sagamore Hill National Historic Site
Dogs are allowed anywhere on the grounds that people are allowed to go! Paths, trails, fields... However, please remember that, like human visitors, dogs are not permitted in the water at Cold Spring Harbor's beach or the salt marsh.
Time of Day
Day, Dawn, Dusk
Accessibility Information
While many of the walkways around Sagamore Hill are paved and accessible, our Nature Trail is not.
The trail is 0.7 miles loop trail that is about eight feet wide and has some steep grades. The trail surface is packed dirt in the woodland section, a boardwalk over the marsh, and loose sand and pebbles on the beach section. 
Last updated: December 30, 2022