Thing to Do
Baltimore Star-Spangled Tour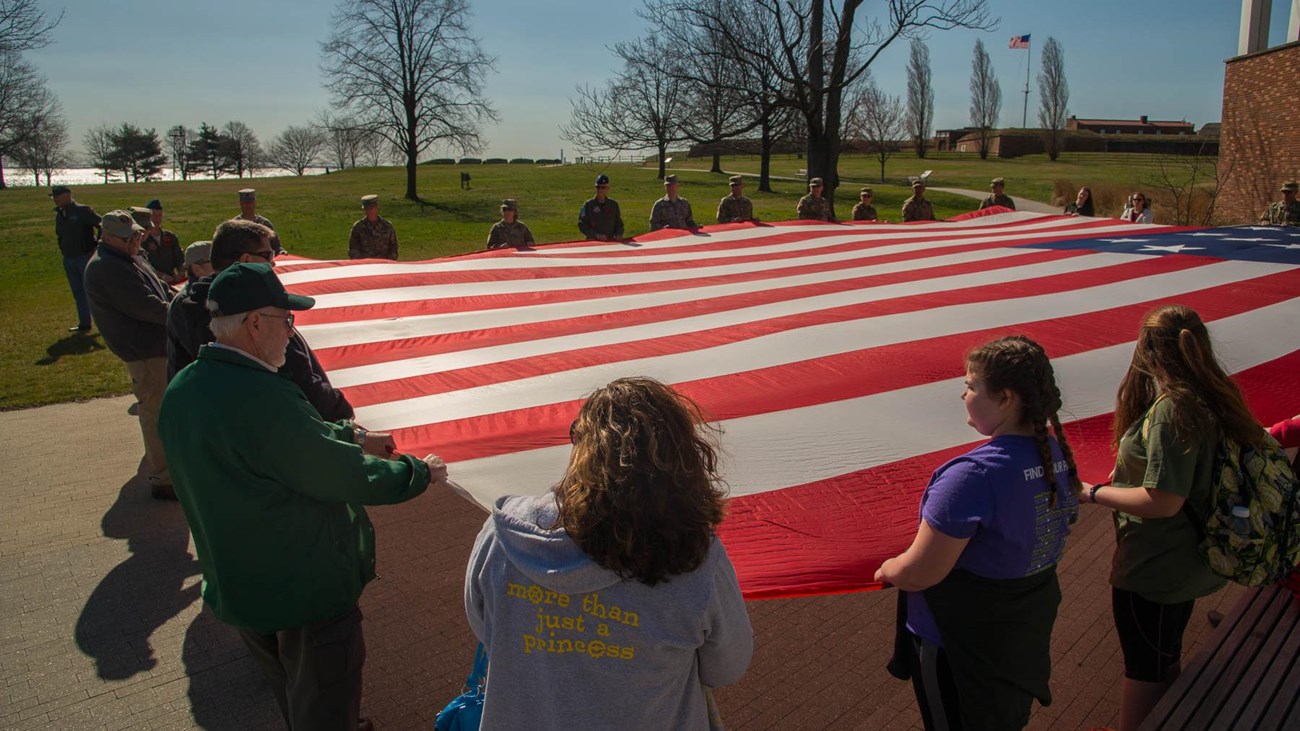 Take a step back in time, to Baltimore during 1814! The Star-Spangled Baltimore Walking tour offers the opprituinity to tour sites that were vital in America winning the War of 1812. Visit port towns, a fort with the only "historic shrine" designation in the country, and a flag maker's house over 200 years old. While on the histoic trail, find other amenities the city of Baltimore has to offer. To acess the tour, please download the official 
National Park Service App
. The tour will be under the "Self Guided Tours" section in the Star-Spangled Banner National Historic Trail app page. 
Tour duration varies from how much time is spent at each location, traveling. 
This tour is welcome to all ages, walking and driving tours could change age range
Pets Allowed
Yes with Restrictions
Fees are required to enter the historic zone at Fort Mchenry National Monument and Historic Shrine. 
Fees are requried to tour the Star Spangled Banner Flag House.
Accessibility Information
All areas have sidewalk accesibility, tour is 3.5 miles in total. 
Last updated: December 8, 2022