Distance Learning
What are National Parks?
Grade Level:

Upper Elementary: Third Grade through Fifth Grade

Subject:

Literacy and Language Arts,Social Studies

State Standards:

CO State Standards: RWC10-GR.5-S.1-GLE.1, RWC10-GR.5-S.1-GLE.2, RWC10-GR.4-S.1-GLE.1, RWC10-GR.3-S.1-GLE.1, RWC10-GR.3-S.1-GLE.2, SS09-GR.3-S.1-GLE.2, SS09-GR.2-S.1-GLE.2, SS09-GR.1-S.1-GLE.2, SS09-GR.K-S.1-GLE.1, VA09-GR.3-S.1-GLE.1, VA09-GR.3-S.1-GLE.2
Background
The National Park Service, establish over 100 years ago, strives to protect various resources in over 400 sites across the country. These resources are represented in the National Park Service emblem, which is proudly displayed on the NPS uniform, in Rocky Mountain National Park, and all park sites.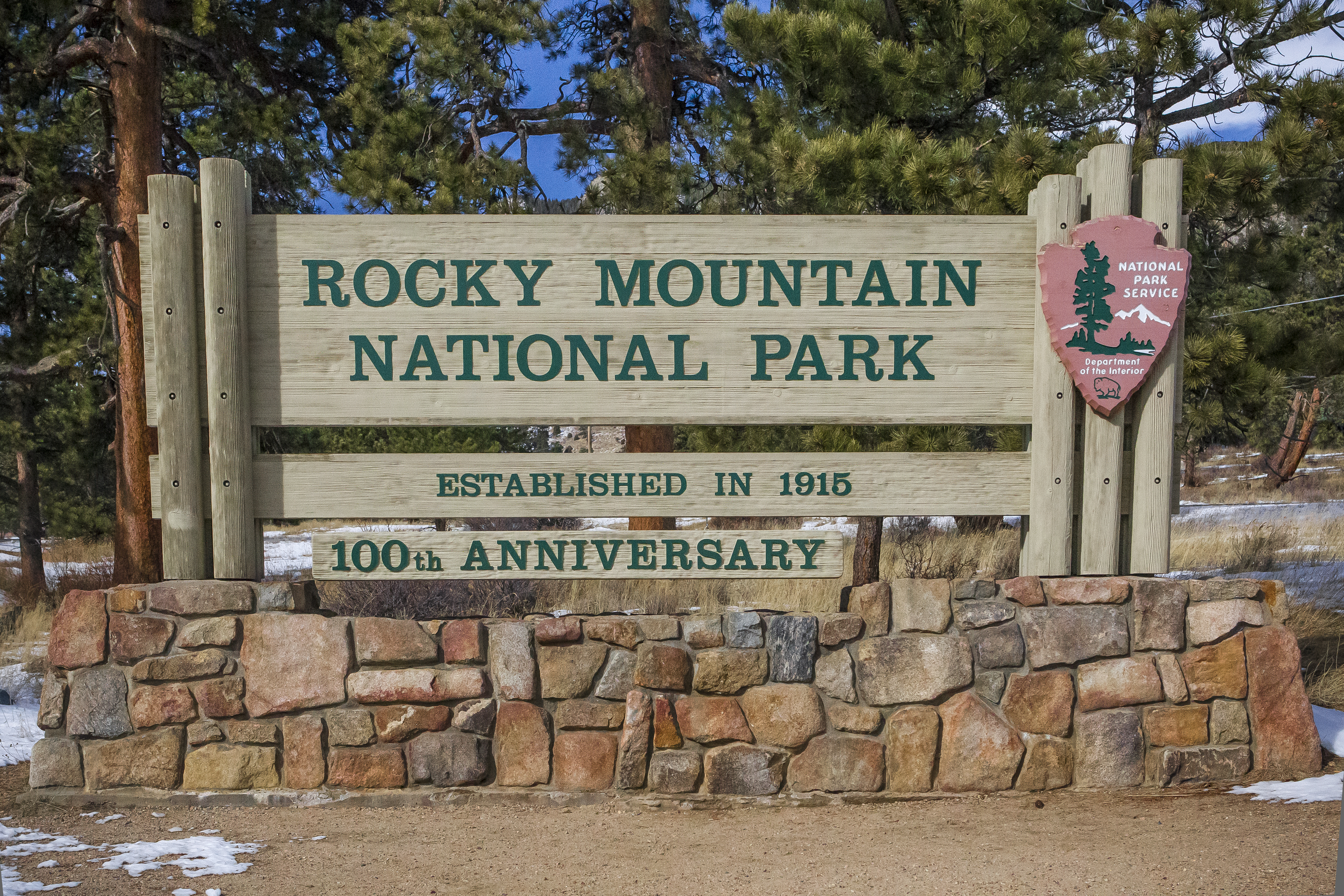 This program requires a pre-lesson (attached below) to be conducted by the teacher prior to connecting with the ranger(s). In groups, students will research the symbols within the emblem and prepare a presentation to give to the ranger during the live program.
---
How to Participate
Call the Education Specialist at 970-586-1338 to schedule a program. Requests are handled on a first come, first served basis.
Equipment Requirements
To connect with Rocky Mountain National Park you will need a stable internet connection, a web cam, and projector so the entire class can see the ranger on screen.
Materials
Follow this lesson plan to prepare for your live program with a Rocky Mountain National Park ranger.
Last updated: July 9, 2018