21st Century Conservation Service Corps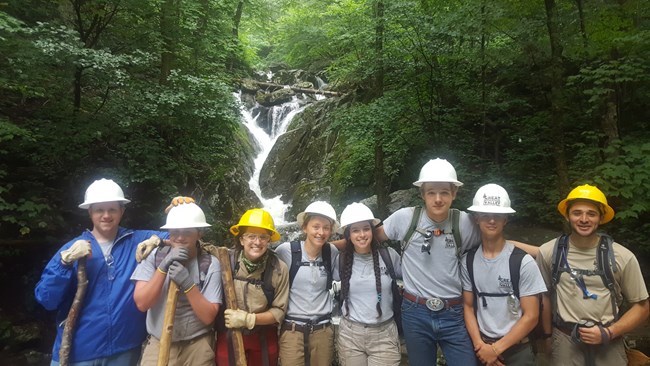 The 21st Century Conservation Service Corps (21CSC) is a bold national effort to put thousands of America's young people 16 - 30 years old and military veterans 35 years old or younger to work protecting, restoring, and enhancing America's great outdoors. The 21CSC includes Public Lands Corps, a work and education program for young people and veterans.
Through the 21CSC, young people and veterans will accomplish meaningful work, and gain important personal and professional skills while building a lifelong connection to the outdoors. Check out the National Parks Park Service Service Corps Partner Listing below.
For a list of jobs and internships in this endeavor, visit
Jobs at Corps
. For National Park Service opportunities, visit
jobs
,
internships
, and
volunteering
.
Visit our keyboard shortcuts docs for details
Duration:

2 minutes, 32 seconds
The Corps Network provides leadership and support to over 130 of America's Service and Conservation Corps. Through advocacy, access to funding opportunities and expert guidance, The Corps Network annually enables over 24,000 Corpsmembers to strengthen communities, improve the environment and transform their lives through service. Corpsmembers typically fall within the 16-25 age range; some programs engage young people up to age 30 and veterans up to age 35. To learn more about The Corps Network, please visit www.corpsnetwork.org.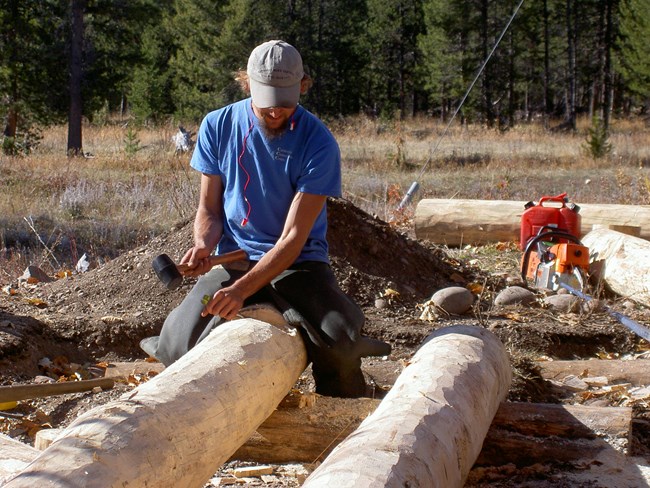 Find a list of opportunities from our
National Park Service Corps partner organizations
.
Last updated: March 18, 2022