Wilderness Heritage: Desert Conservation in Joshua Tree
WHO: Minerva Hamilton Hoyt, "Doyenne of the Desert", Joshua Tree Wilderness
WHAT: California Desert Conservation Activist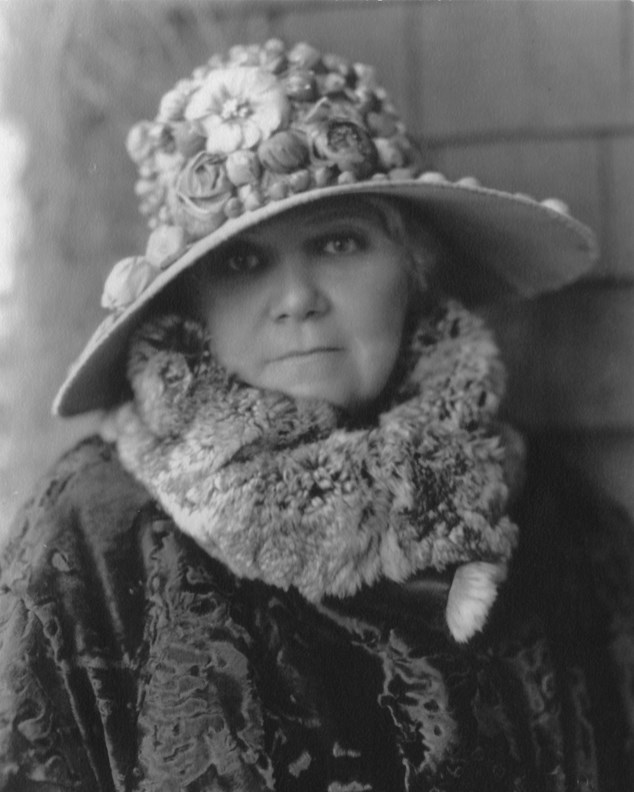 "The desert with its elusive beauty possessed me, and I constantly wished that I might find some way to preserve its natural beauty."

Within its 792,511 acres, Joshua Tree National Park embraces over 666,000 acres of designated wilderness. Yet the park might never have come into existence at all if not for the efforts of a South Pasadena gardener and activist, Minerva Hamilton Hoyt. Born on a Mississippi plantation just after the Civil War, Minerva settled in South Pasadena, CA with her husband Dr. Albert Sherman Hoyt. She developed a love for gardening that eventually led to a lifelong devotion to desert landscapes and their preservation.

In the 1920s Minerva created a series of desert garden exhibits that were shown in New York, Boston, and eventually the Royal Horticultural Society Spring Flower Show in Chelsea, England. The acclaim she received for her desert exhibits led to an invitiation, in 1928, from landscape architect Frederick Law Olmstead, Jr. to assist with the preparation of the California State Parks Survey. Minerva prepared the sections of the Survey that dealt with California's desert region. A goal of the report was to identify outstanding Joshua tree landscapes for ultimate preservation as state parks. One area specified in the report was the extensive stands of Joshua trees dotting the granite boulder piles of the Little San Bernardino Mountains.

Following release of the 1929 State Park Survey, the Death Valley region was quickly added to the National Park System in 1933, and the Anza-Borrego Desert soon became California's largest state park. Protection for the Joshua Tree-area proved a much harder task as Minerva sought to have a Josha tree park added to the National Park System. However, through her passion, patient persuasion, and dogged determination, Minerva achieved her goal when President Franklin Roosevelt issued a proclamation declaring the establishment of Joshua Tree National Monument on August 10, 1936.

Among many accolades, Minerva was named 'Apostle of the Cacti' by the President of Mexico, and she was the most influential and ardent desert advocate of her era. Yet for Minerva, wilderness preservation likely had a personal meaning quite different from today's legal and administrative context. While she understood the ecological importance of deserts, for her, their attraction lie mainly in their beauty, their unique vegetation and landforms, and in the peace and solitude of the desert.

Today, nearly three million annual visitors to the park benefit from Minerva Hoyt's vision. Hikers in the Joshua Tree Wilderness can ascend 5,405-foot Mount Minerva Hoyt where they are rewarded with stunning views across a vast landscape of Joshua trees, arid mountain ranges, and sublime desert wildlands.
Last updated: July 22, 2021