Private Sector Restoration Opportunities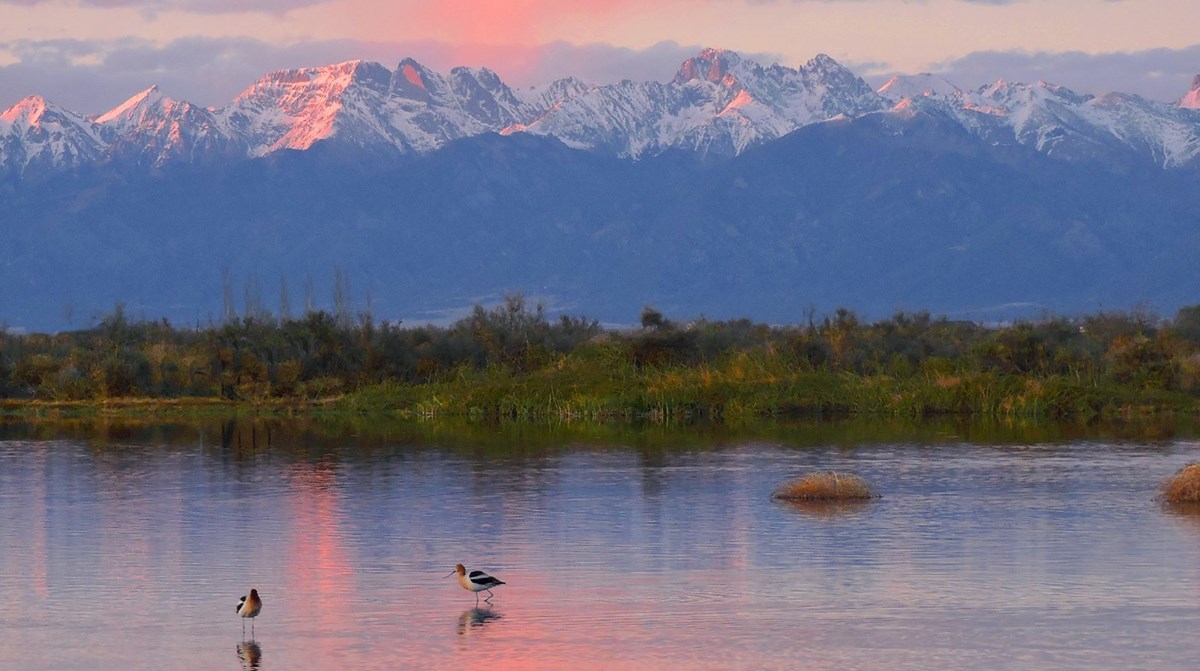 The National Park Service has a number of opportunities for outside groups to restore degraded wetland resources in parks. Listed below is information for private sector entities to get involved.
Private sector organizations are encouraged to reach out to us using the contacts below for further information on how to be involved in restoration opportunities.
Permittee Responsible Mitigation
The US EPA and Army Corps of Engineers regulate the destruction of wetland habitats through a wetland permit process. Permittees can be land developers, utility and infrastructure developers, or land owners that impact wetlands for various reasons. They are often required to provide compensation for lost wetland resources by restoring degraded wetlands elsewhere. The compensation could take place in a location apart from the site of initial impact, i.e., within a national park if appropriate. Therefore, permittees can choose to restore degraded wetlands in National Parks as compensation for their impacts.
Mitigation Banking
NPS Wetland Banks are restored wetlands on NPS managed lands. As land development continues to progress, many sensitive wetland habitats have been destroyed. As an opportunity to compensate for the loss of wetland habitat, local, state, and federal agencies now allow for the restoration of degraded wetlands as environmental "banks." Mitigation bankers are awarded credits for their restoration efforts on NPS managed lands. The National Park Service is eager to work with mitigation bankers to facilitate any restoration investment they would like to make by identifying degraded wetland restoration opportunities in each national park.
Philanthropic Opportunities
If you are an organization that would like to restore a degraded wetland, feel free to contact us using the information below.
Contact Information
For further information regarding how you can help the National Park Service restore wetlands please contact:
Kevin F Noon, PhD PWS
Last updated: December 18, 2018