Virtual Passport® Stamps
The National Underground Railroad Network to Freedom has worked with the Passport to Your National Parks® program to bring you virtual experiences and special virtual Passport® cancellations. Choose an experience or location to virtually visit, then download your virtual Passport® cancellation to track your progress.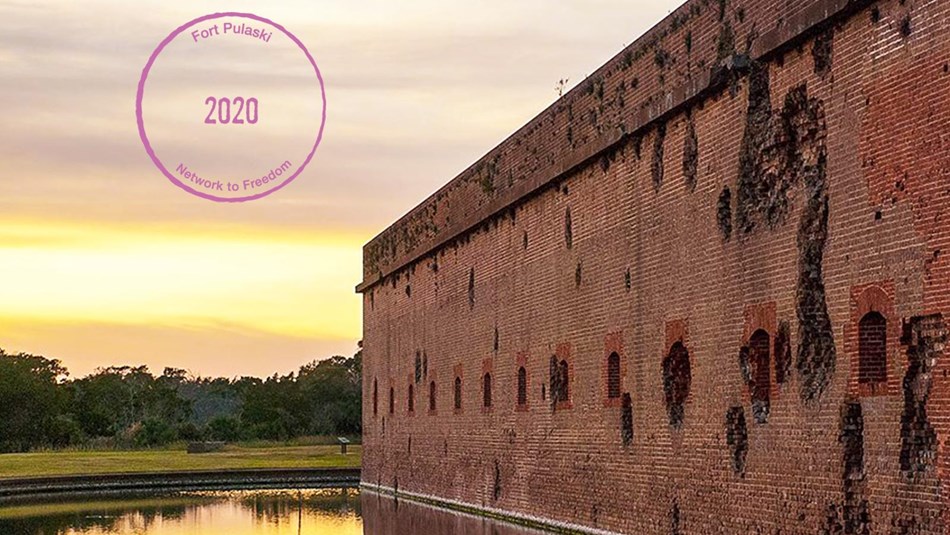 Get Stamped!
Check out the Network to Freedom Virtual Passport® Stamps to find virtual experiences and cancellations.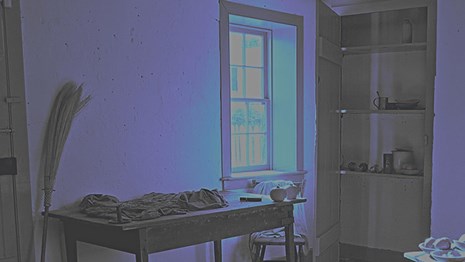 Get Stamped!
Print out this Passport® Collector to help record your memories from International Underground Railroad Month.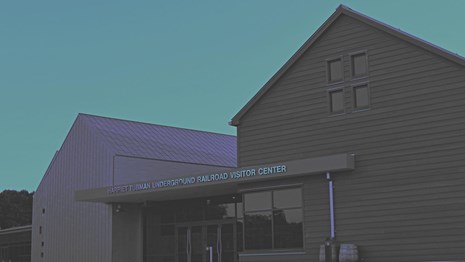 Printer Friendly Passport® Collector
This printer friendly Passport® Collector provides another way to collect your International Underground Railroad Month memories.
Last updated: September 1, 2020