Types of Trails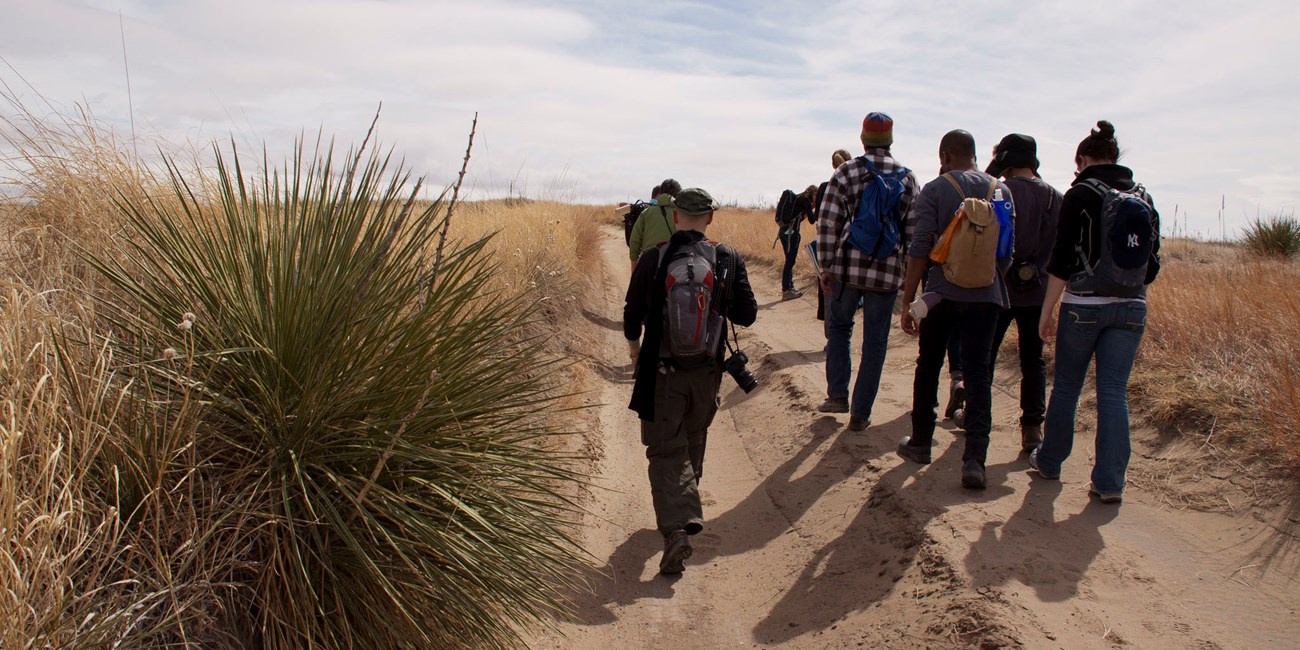 Foot trails are the typical trails that probably come to mind when you think of hiking. Slip on your hiking shoes and go! Distance, incline, terrain and difficulty can vary. Some foot trails are rugged dirt paths that lead you up mountain tops, some foot trails are flat, paved sidewalks that meander through cities and urban areas. Consult a park map or chat with a ranger at the visitor center to pick a path that's right for you.
Bikeways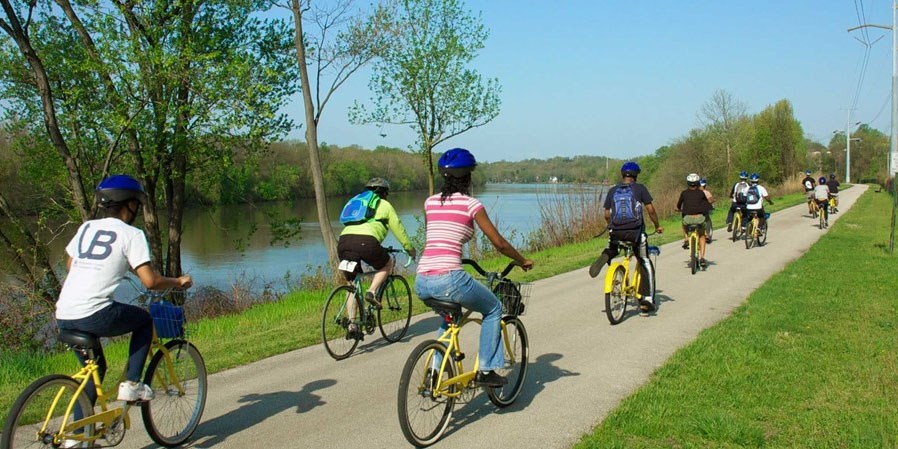 Like the name suggests, bikeways, or bike paths, are trails that allow bicyclists. Some trails may be multi-use (allowing bikes, hikers, and horses to use the same trail) before giving way to bike or foot-only specific paths. Be sure to consult a trail map before starting your journey so you know what to expect. And always, practice good hiking etiquette and know your right-of-way.
Boardwalks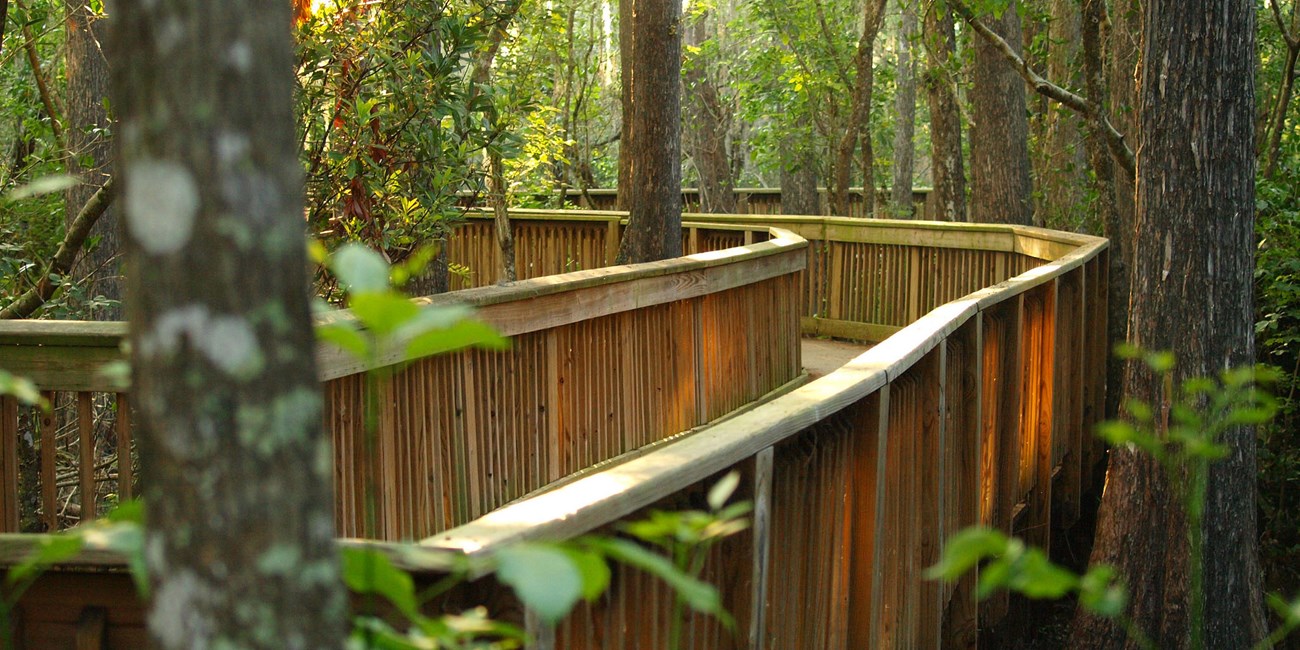 Boardwalks are walkways that cross over water or marshy ground. They're typically made of wood or other smooth materials, and are accessible to wheelchairs. Please check with your park to see if there are accessible trails available. You'll often find boardwalks close to parking lots, so expect larger crowds.
Stay on boardwalks to protect native plants and animals and to keep yourself safe.
Interpretive/Nature Trails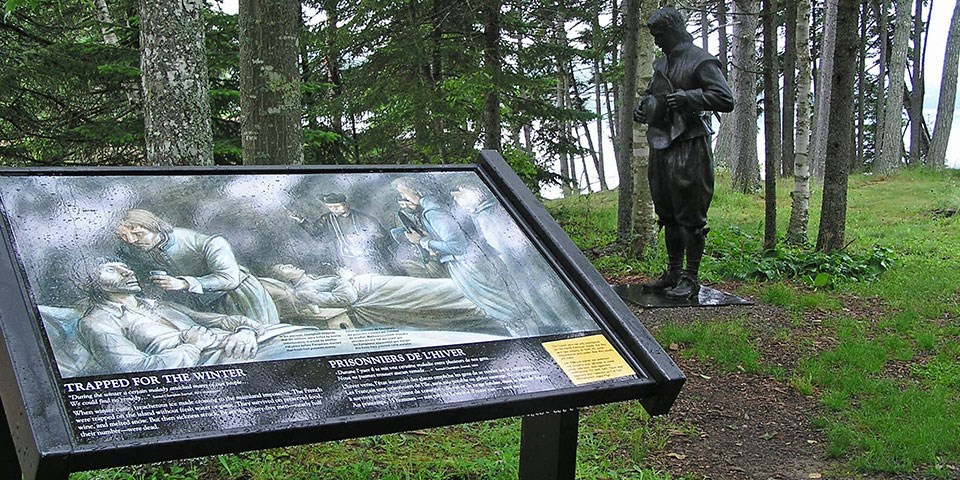 Interpretive trails tell a story. You may learn about natural processes in the park, the plants and animals, how our ancestors lived in the area, or all three! Interpretive trails are short and usually accessible to wheelchairs. While you're on the trail, you'll find signs on the path that share more information about the world around you. Saint Croix Island International Historic Site's self-guided interpretive trail includes statues to help paint the scene.
Multi-Use Trails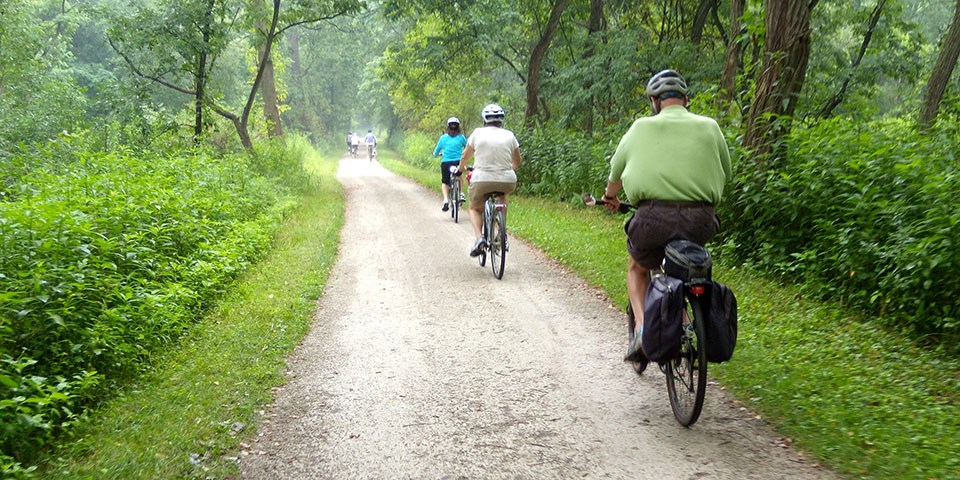 Hikers, bicyclists, and horses share the dirt on multi-use trails. Know your right of way! Be mindful of trail etiquette on multi-use trails. Bikes and horses can use some trails and roads in parks, but be sure to check for signs. Check with your park to find designated bike trails.
Hiking Without Trails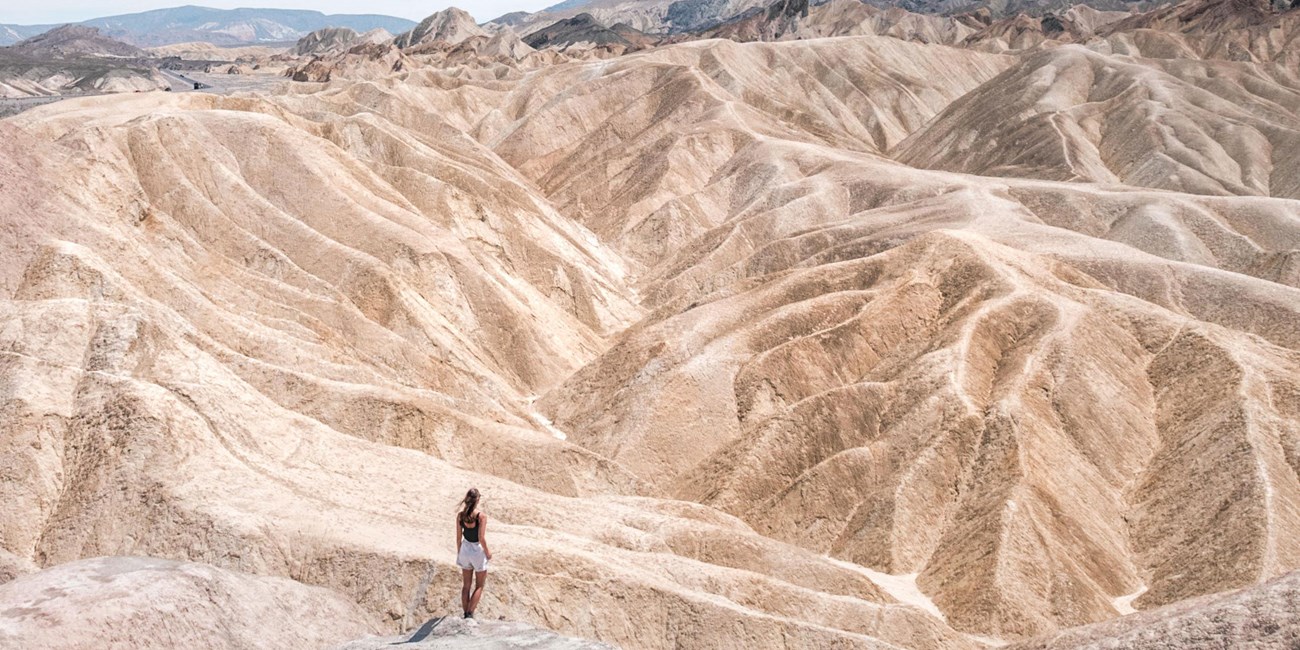 For a more rugged experience, take to the designated off-trail areas in the wilderness of national parks. Check with your park to make sure you have any required permits and follow wilderness rules and Leave No Trace principles. You might even spend a day or two on the trail and sleep under the stars. Get more tips on wilderness and backcountry hiking and camping before you head out.
Last updated: June 2, 2021